I think everyone wonders what it would be like if they had a different name. I remember hearing the other names my parents considered and thinking it would be so weird if I was a Kaitlyn (or Brendan if I was a boy) instead of a Brittany. Since Valentine's Day is all about celebrating things we love, I decided to talk about something I love: my name! I thought one way to tie to this one was through a tag that celebrates both books and my name. I'm not sure where the My Name in Books TBR Tag originated (if you do, please comment below because I would love to credit its creator!), but here's my answers:
B: Blood for Blood by Ryan Graudin
R: Royals by Rachel Hawkins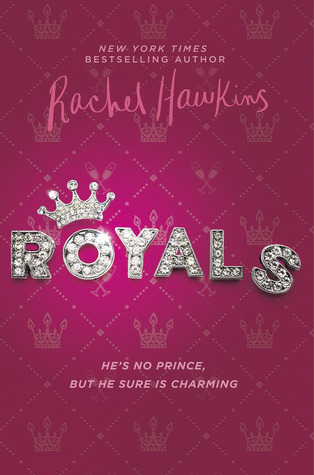 I: I Believe in a Thing Called Love by Maurene Goo
T: Throne of Glass by Sarah J. Maas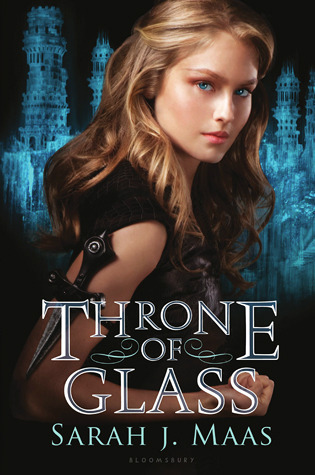 T: The Cruel Prince by Holly Black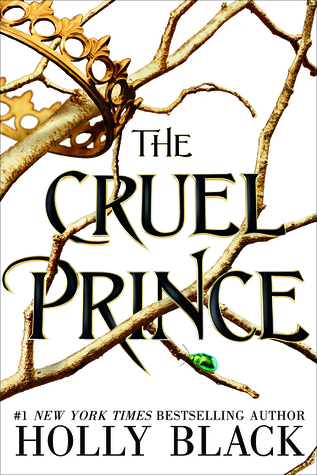 A: A Court of Frost and Starlight by Sarah J. Maas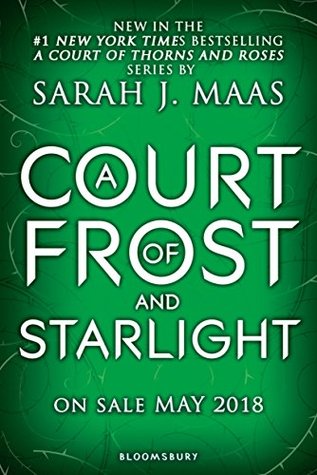 N: Not Quite Narwhal by Jessie Sima
Y: You'll Miss Me When I'm Gone by Rachel Lynn Solomon
What do you love about your name?