Last year on a Top Ten Tuesday list, I recounted several of my bookish crushes. I noticed, however, that most of my crushes were from some of my favorite books from high school. I was disappointed that I hadn't found any more bookish crushes after reading so many books. However, I finally discovered some new bookish crushes and thought Blogentine's Day would be the best time to share them. Here are my favorite new bookish crushes:
Adrian from Renegades by Marissa Meyer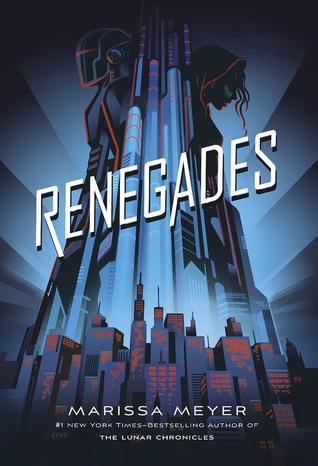 I immediately loved Adrian the moment he showed up in Renegades. Adrian is extremely dorky, wants to see justice in the world, and has a huge heart. That aside, Adrian also has a very unique superpower where anything he draws comes to life. I can't wait to see how his character grows in this series!
Rev from More Than We Can Tell by Brigid Kemmerer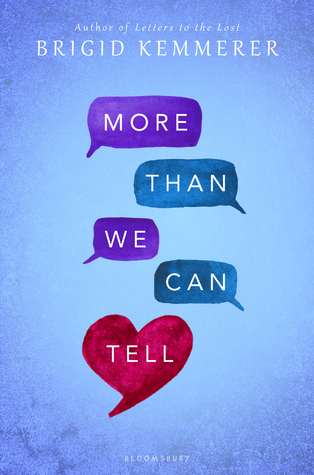 I really liked Rev in Letters to the Lost by Brigid Kemmerer and I loved him even more after reading More Than We Can Tell. Rev endured a lot of abuse in his childhood and strives to not fall into the abuse cycle. He's caring, gentle, and respectful. I don't see how anyone could not like Rev.
Cooper from Love, Life, and the List by Kasie West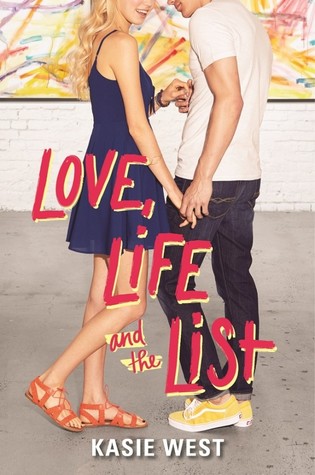 Even though Cooper frustrated me in Love, Life, and the List, he still had an infectious personality. Cooper would be the type of person in real life who is so outgoing and goofy that you naturally feel comfortable around them. Plus, in the end he learns to admit to his mistakes and also reveals a more sensitive side to his personality.
Rhysand from A Court of Mist and Fury by Sarah J. Maas
Even though Rhysand doesn't necessarily come across as a good guy in A Court of Thorns and Roses, I really liked his character in A Court of Mist and Fury. He allowed Feyre to make his own choices, but also made sure she was in a safe place as she struggled with what happened under the mountain. He also develops a really charming personality and it doesn't hurt that he's described as extremely attractive either.
Cassian from A Court of Wings and Ruin by Sarah J. Maas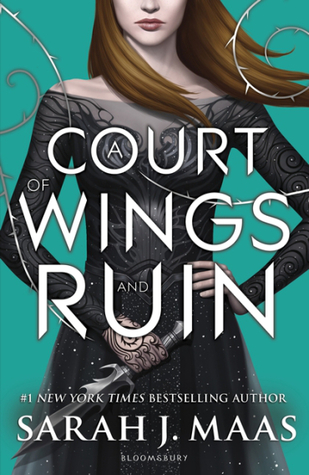 While Rhysand may be the main love interest in this series, I couldn't help but love Cassian as well. Besides Cassian's flirtatious personality, he also has a big heart which causes his to constantly sacrifice what he loves and even himself to ensure his friend's safety. Like Rhysand, it also doesn't hurt that he is also described as extremely attractive.
What are some of your most recent book crushes?