Top Ten Tuesday is a weekly meme hosted by That Artsy Reader Girl. This week's theme is books I could re-read forever. Here are my choices:
Just Listen by Sarah Dessen
I've reread Just Listen at least ten times. This is my favorite young adult book and I always get something new out of it when I read it again. I can see myself rereading this book at least once a year!
Love, Life, and the List by Kasie West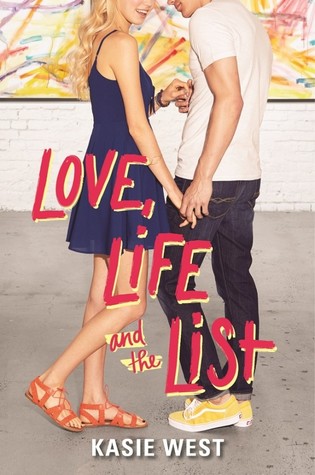 I haven't reread this book (yet), but I can see myself rereading this many times in the future. Currently, this is my favorite Kasie West book. I had so much fun reading it the first time, I can't wait to see how much more I love it the second time!
It's a Mall World After All by Janette Rallison
Like Just Listen, I've read this book countless time since middle school. Every time, I find myself laughing out loud. I know I will pick this book up again in the future when I'm looking for a little nostalgia.
Secret Santa by Sabrina James
I've read this book countless times since high school. I have so much fun reading this book, especially around Christmas. I'm still crossing my fingers that I will eventually see this as a movie!
The Lunar Chronicles series by Marissa Meyer
I loved the Lunar Chronicles when I first read it and I've been itching to read the series again. These characters have stuck with me since reading and I can't wait to revisit their stories.
The Winner's Curse series by Marie Rutkoski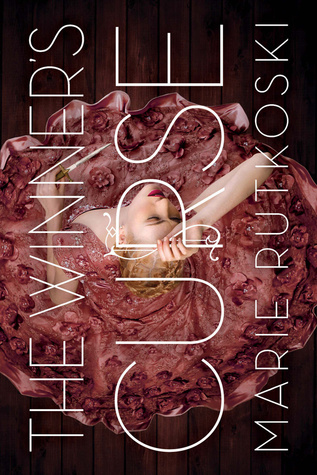 Like The Lunar Chronicles, it's been too long since I've read this series. I can't wait to reread it to remember everything I loved about it the first time around.
The Truth About Forever by Sarah Dessen
Like with Just Listen, I've reread this book numerous times since middle school. It's one of my top three Sarah Dessen books and always picks me out of a reading slump.
A Court of Mist and Fury by Sarah J. Maas
I absolutely loved this book! Like with The Lunar Chronicles, the characters in this series really stuck with me and I want to revisit their stories in the future.
Breathe, Annie, Breathe by Miranda Kenneally
Like with Life, Love, and the List, this book is a contemporary I picked up this year but can see myself reading multiple times in the future. This book brought me out of a reading slump and I hope I can count on it to do it again in the future!
This Lullaby by Sarah Dessen
This Lullaby rounds out my top three favorite Sarah Dessen novels. I reread this book every year, so I can't imagine not reading it again in the near future.
What books could you re-read forever?