Top Ten Tuesday is a weekly meme hosted by That Artsy Reader Girl. This week's theme is books on my Spring TBR. Here are my choices:
A Court of Frost and Starlight by Sarah J. Maas 
Ah! This is my most anticipated book of the entire year. How will I be able to wait until May to read it?
On the Come Up by Angie Thomas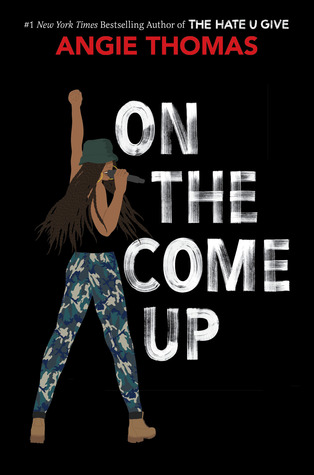 I absolutely loved The Hate U Give, so I can't wait to read another book by Angie Thomas. After watching interviews with Angie, it will be cool to see how her life connects with this story.
Ace of Shades by Amanda Foody
Ever since I saw the blurb for this book, I've been wanting to get my hands on it! This book description reminds me a little bit of Six of Crows, which I loved, so needless to say I have very high expectations for this book.
Stay Sweet by Siobahn Vivian
This sounds like the perfect book to transition into summer! From the description, it sounds like a cute YA contemporary that also celebrates girl power. I'm in!
Listen to Your Heart by Kasie West
Kasie West is one of my auto-buy authors, so I can't wait to read another book by her especially since her last book (Love, Life, and the List) became my favorite of her books. This one will be released at the very end of May, so I have way too long to wait for it!
Smoke in the Sun by Reneé Ahdieh
I enjoyed Flame in the Mist, so I can't wait to wrap up this story with Smoke in the Sun. I haven't read Flame in the Mist in quite awhile, so I will have to read it again or find a summary to remember what happened in the first book.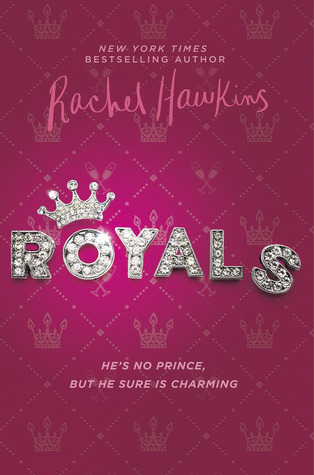 I really enjoyed Rebel Belle (even if I wasn't a huge fan of the series as a whole), so I can't wait to read another book by Rachel Hawkins. This book includes a royal family, so it will be especially fun to read right before the royal wedding.
Always Never Yours by Emily Wibberly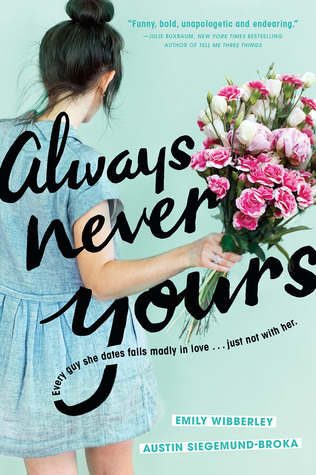 This book sounds like a cute contemporary which is my favorite to read! It also has a tie-in to Romeo and Juliet and I always love books that reference another work.
The Season by Jonah Lisa Dyer and Stephen Dyer
This isn't a new release, but I found it recently at a discount store near my house. This always appears in my suggested on Goodreads, so it will be interesting to see if this book really matches up with my reading tastes.
Furthermore by Tahereh Mafi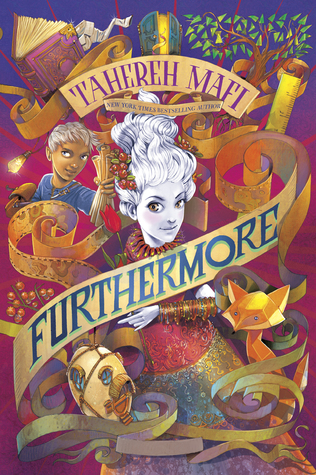 I never read the Shatter Me series, but I found this book at a discount store for only $2 and couldn't pass it up! I'm a huge fan of middle grade and this sounds like an interesting fantasy story. If I enjoy this, I might just have to pick up the Shatter Me series!
What books are on your Spring TBR?