Top Ten Tuesday is a weekly meme hosted by That Artsy Reader Girl. This week's theme is books that take place in another country. Since I am from the United States, all the books on my list will take place in countries other than the United States. Here are my choices, each from a different country:
Ireland: Love & Luck by Jenna Evans Welch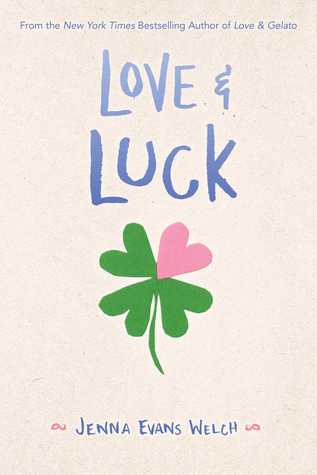 I was lucky to receive an eARC of Love & Luck… and I absolutely adored it! The descriptions of Ireland in this book made me feel like I was there. After reading this book, I wanted to learn more about Ireland and visit the country!
France: Anna and the French Kiss by Stephanie Perkins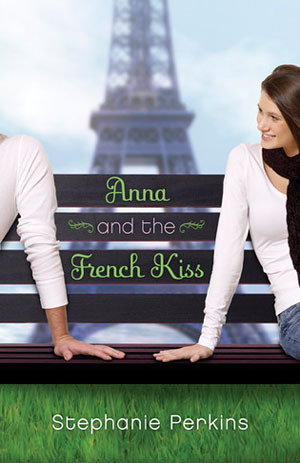 This YA contemporary classic always pops up on lists like these. Going to a high school boarding school in Paris? Sounds like the perfect setting for a YA romance. Plus, it was interesting to learn about some of the famous places described in this book.
Australia: Stolen by Lucy Christopher
In Stolen, readers see a young girl fight for survival in the desolate deserts of Australia. This landscape plays a major part in this story and is integral to the plot.
Italy: Love & Gelato by Jenna Evans Welch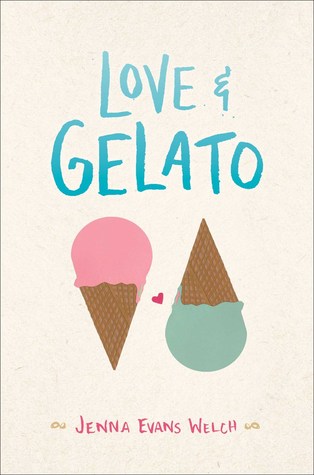 Like Love & Luck, Love & Gelato will make you want to book the first flight to Italy. I loved the story, but also really enjoyed the descriptions of Italy's landscape.
China: Cinder by Marissa Meyer
Cinder takes place in a futuristic China as a deadly plague spreads across the land. If you haven't read this series, I would definitely check it out for its creativity!
Japan: Flame in the Mist by Reneé Ahdieh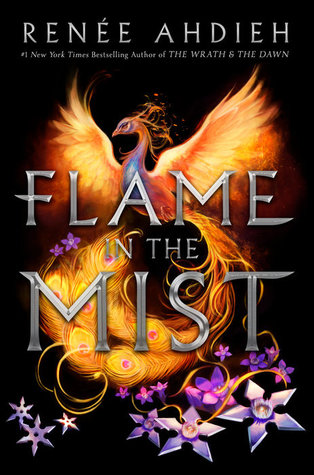 Flame in the Mist is often described as a Mulan retelling set in Japan (even though it doesn't really follow the Mulan story line). My favorite part of this book was the rich world building that the author created. I can't wait to finish this duology!
England: I've Got Your Number by Sophie Kinsella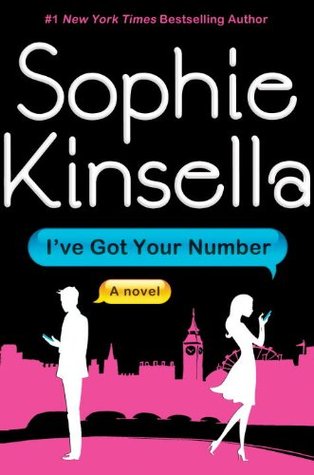 Even though setting doesn't play the largest role in Sophie Kinsella's books, it's fun to read cute contemporaries that take place across the pond.
Netherlands: Wanderlost by Jen Malone 
This book takes place across several European countries, but the story kicks off in Amsterdam. I loved learning more about European history in this book as well as reading about so many different countries.
Greece: Sophomore Year is Greek to Me by Meredith Zeitlin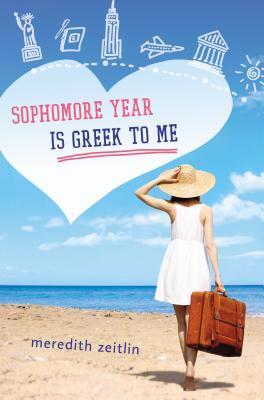 This book is very focused on Greek culture, which made it so much fun to read! You get to see past Greece stereotypes and see many different perspective of people who live there. Plus, you get to learn a lot about different celebrations and attitudes towards different subjects.
Lithuania and Russia: Between Shades of Gray by Ruta Sepetys
Between Shades of Gray is a heartbreaking book that brings to light a part of World War II that was hidden for many years. Obviously, where the characters live and then where they are forced to go plays a huge role in this story.
What is your favorite book that takes place in a different country than your own?