Since it is Easter Sunday, I thought it would be the perfect day to complete the Easter Book Tag. Here are my answers:
Rabbits: A book that you wish would multiply–a book that you want a sequel to (that doesn't have one)
This wasn't my favorite book, but I definitely think this book could have done better as a duology or series. I think there wasn't enough time to develop a believable relationship between the two main characters or the world.
Egg: A book that surprised you
I picked up this book a few years ago and put it down after the first page. This year, I decided to read it again… and I was surprised by how much I loved the story! It's funny how your opinion can change depending on when you read a book.
Hunt: A book that was hard to get your hands on
I wanted to read The Most Likely To series, but it wasn't in my library and I typically don't purchase many books. However, this year I recently found one book that contained all three of the books in this series. While I didn't enjoy these books as much as I though I would, it was still difficult to get my hands on them.
Lambs: A children's book that you still enjoy
I loved Junie B. Jones when I was younger, especially when my grandma would read them aloud to my sister and me.
Spring: A book with a cover that reminds you of Spring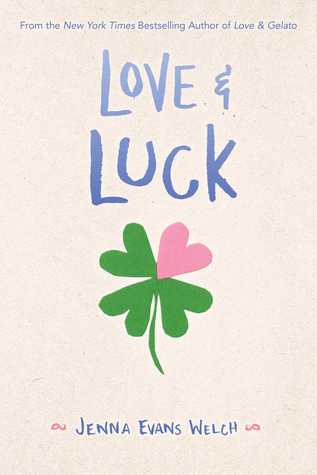 Even though this book doesn't come out until May, the pastel colors and four leaf clover remind me of Spring!
Baskets: A book that is in your Amazon cart or wish list right now
This is my most highly anticipated book of the year. I can't wait until I finally can read it!
Candy: A book that is sweet
Sophie Kinsella books are hit-or-miss for me, but this book was so cute that I couldn't put it down. I definitely recommend this book out of all of Sophie Kinsella's books.
Happy Easter!