Top Ten Tuesday is a weekly meme hosted by That Artsy Reader Girl. This week's theme is characters I liked in books that I didn't like. Here are my choices:
Ally from Fish in a Tree by Lynda Mullaly Hunt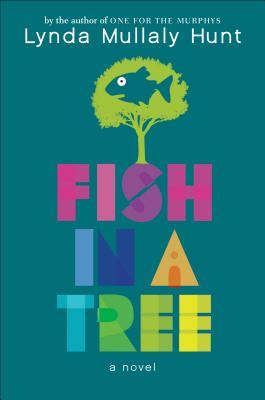 Even though I had some problems with the execution of Fish in a Tree, I did think Ally was a realistic character who authentically portrayed a person with a specific learning disability.
Dorian from Throne of Glass by Sarah J. Maas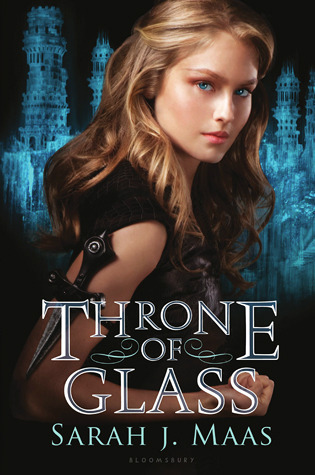 I didn't necessarily dislike Throne of Glass, but it never fully grabbed my attention and I can't see myself continuing with the series. However, I really liked Dorian's character!
August Flynn from This Savage Song by Victoria Schwab
Once again, I didn't necessarily dislike this book, but it didn't grab my attention enough to pick up the second book in the duology. However, I thought August was a really interesting character and maybe I will eventually pick up the second book to see how his story wraps up.
Kile from The Crown by Kiera Cass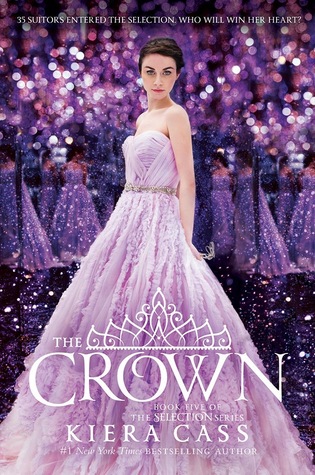 I actually liked The Heir, but I really disliked The Crown (the final book in The Selection series). However, I thought Kile was a really enjoyable character and always found myself rooting for him throughout the story.
Lucy from The Summer After You and Me by Jennifer Salvato Doktorski
Unfortunately, there wasn't much I liked about this book. In fact, I don't really feel a strong connection to any character in this book. However, I really felt bad for the main character, Lucy. All of her friends and family were completely awful to her for such a small reason compared to everything that they put her through. It makes me mad just thinking of this book!
Olivia from The Notebooks of a Middle School Princess by Meg Cabot
This book was a bit of a let down for me because it seemed just like a repetition of the last Princess Diaries book. However, Olivia was a decent main character that a lot of young girls could relate to.
Cassian from A Court of Wings and Ruin by Sarah J. Maas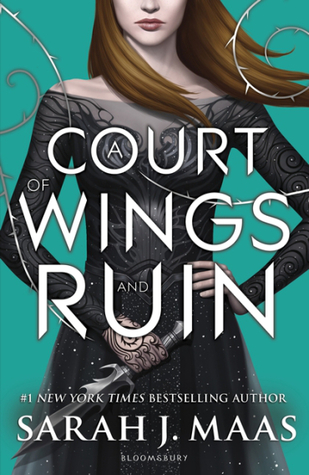 Like a few others on this list, I didn't hate this book, but it just wasn't my favorite. However, I loved seeing more of Cassian and he definitely became one of my favorite characters in the series. I can't wait to see more of him in A Court of Frost and Starlight!
Harper from Lady Renegades by Rachel Hawkins
This series-ender definitely disappointed me, but I still like spunky and Southern Harper as a narrator.
Eliza from Eliza and her Monsters from Freancesca Zappia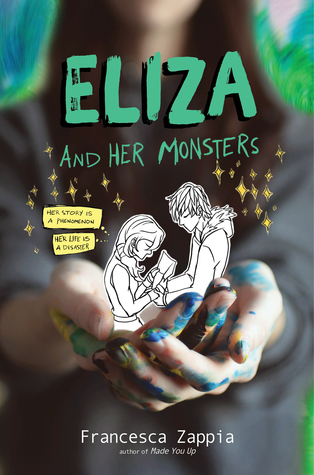 Even though I didn't love this book as much as everyone else, I appreciate the authenticity of Eliza's character in this book.
Mindy from Be Mine by Sabrina James
Be Mine was definitely a let down for me after Secret Santa by Sabrina James, but I loved seeing school gossip Mindy stick her nose into everyone's business. She's definitely one of my favorites from the North High books.
Who is a character you liked in a book that you didn't like?