It's the final countdown…
Every so often on my blog, I do a Final Countdown Friday where I countdown books in a series or books written by a favorite author. In this Final Countdown Friday, I am counting down the books in Miranda Kenneally's Hundred Oaks series from my least favorite books in the series to my favorite book in the series.
For me, this companion novel series was either hit-or-miss. There were some books that I really loved and others that I didn't just connect with the story or the romance. Here's my rankings:
8. Stealing Parker
There were several aspects of this book that didn't mesh with me. First of all, there's a coach-student relationship. While not condoned, it is just a story line that would have deterred me from reading this book altogether if I knew it before I started reading. Additionally, the other love interest goes by the name of Hotdog and it was just something that I couldn't get behind no matter his personality. I much preferred reading about this couple as they appeared throughout the series.
7. Defending Taylor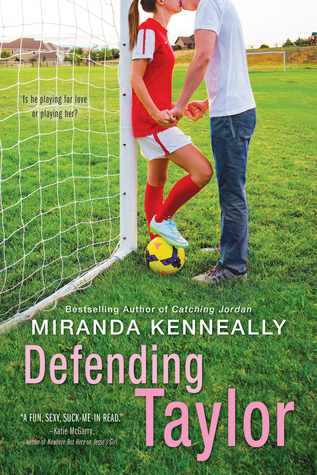 Defending Taylor was probably the most forgettable of all the books in this series. Taylor wasn't a very remarkable character and neither was her love interest. The ending of this book also left me very unsatisfied because I felt like some major plot points were never resolved.
6. Coming Up for Air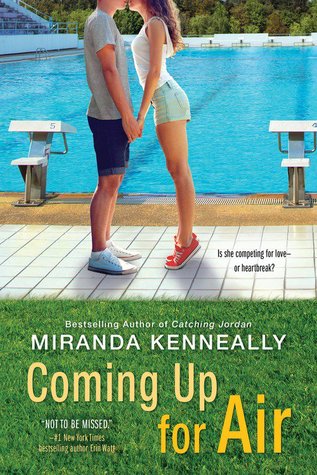 I think the reason Coming Up for Air ranks as one of my least favorites it that it was different than what I expected. Even though I usually like to the friends-to-couple trope, I didn't see enough of the two main characters as friends first. For me, this book focused too much on the physical aspects of a relationship that I never saw the emotional connection which I really needed for me to buy into their relationship.
5-4. Racing Savannah
For me, these next two books tie, but for different reasons. Racing Savannah is a cute, light-hearted book with a fun romance. All of the characters are pretty likable which made this a quick and easy read. I also appreciated learning more about horse racing.
4-5. Things I Can't Forget
This is one of two books in the series that doesn't heavily involve some type of sport, but instead takes place at a local summer camp. I really appreciated that this book featured a character who is strong in her faith, which doesn't typically appear in young adult novels. While many of these books feature some tough topics, I feel like this book features one of the most controversial which makes this book really stand out in this series.
3. Jesse's Girl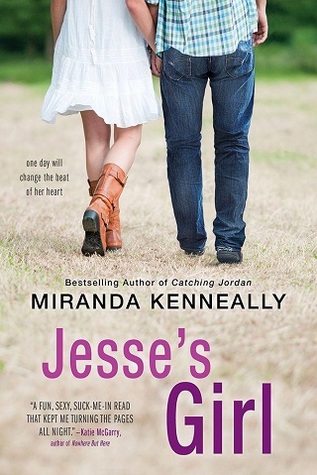 Jesse's Girl was one of my favorites in this series because it really focuses on building the relationship between the main characters, even if it takes place across a short amount of time. This is the other book in the series which doesn't focus on a sport, but instead focuses on music, which makes it stand out even more.
2. Catching Jordan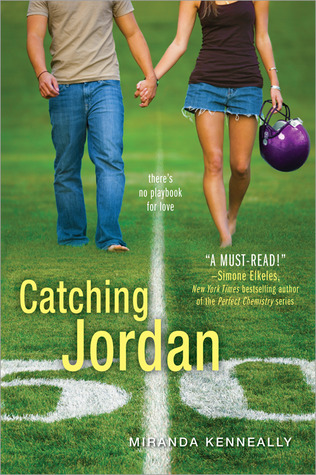 I think I really loved Catching Jordan because Jordan is such a fun and interesting main character. Jordan, and her love interest, appear so frequently throughout the series that you get a chance to learn so much about the choices she made after her book ended. Additionally, I loved the dynamic between the football team in this book and her love interest is one of my favorites in the series.
1. Breathe, Annie, Breathe
Breathe, Annie, Breathe was by far my favorite book in The Hundred Oaks series. Annie is a character that is easy to relate to and her story is one of the most solid stories within the series. Additionally, her love interest was one of my favorites in the Hundred Oaks series and I really admired her transformation from the beginning to the end of the book.
Which Hundred Oaks book is your favorite?