Top Ten Tuesday is a weekly meme hosted by That Artsy Reader Girl. This week's theme is favorite novellas and short stories. I'm not a person who reads many short stories and I only usually read them if they are in a short story collection or I read them for school. However, I definitely have a few favorites that I have read over the years. Here's my top ten (click book titles for reviews):
The Most Dangerous Game by Richard Connell
I remember reading this story in ninth grade. It was about a game hunter who is travelling on a boat. When the boat is destroyed, he makes his way to an island kept by a mysterious owner. This was definitely my favorite short story that I read in ninth grade and would definitely read again.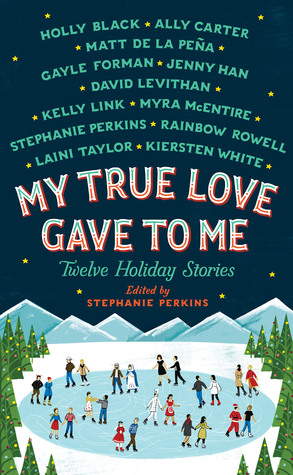 Midnight was one of my favorite short stories from the My True Love Gave to Me collection. This was probably one of the first, if not the first, writing I read by Rainbow Rowell and it definitely made me want to check out her other works. This short story takes place on New Year's Eve and a girl debates whether to express her feelings to her crush (if I remember correctly).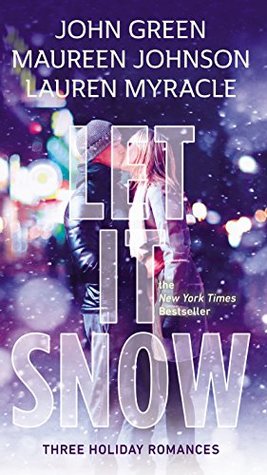 Maureen Johnson's story was definitely the stand-out from Let it Snow for me. The Jubilee Express by Maureen Johnson follows Juiblee, who ventures from Virginia during a freak snow storm to spend Christmas with her grandparents in Florida after her parents are arrested. I thought this story was cute, easy to read, and fun for the winter time.
The Lady, or The Tiger? by Frank R. Stockton
This has to be a close second to the short stories that I read in ninth grade. In this short story, a king is upset when his daughter gets into a relationship, so he forces the man to participate in a public trial where he must pick one of two doors, one containing a tiger and the other a woman he must marry. I think I really enjoyed this story because (SPOILER AHEAD) the story is very open-ended and we got to write our own ending.
The Tell-Tale Heart by Edgar Allen Poe
This is a short story that I read in middle school. I don't remember particularly loving this story, but I didn't dislike it either. It is about an unnamed person who murdered a man and buried hi underneath his house. Even though the man is dead, the person who killed him believes they can still hear the man's beating heart. I think what I really remember about this story is that our teacher made us have a trial for the main character which was really interesting way to get us to think about the story.
A Court of Frost and Starlight by Sarah J. Maas
Even though this was only an average read for me, I absolutely love the characters in the Court of Thorns and Roses series and enjoy reading more about them.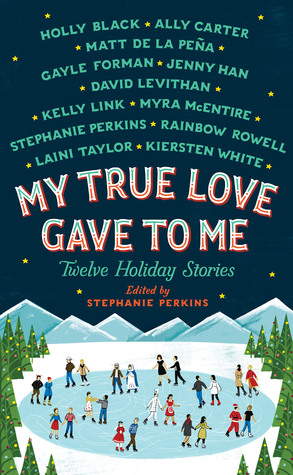 This was another one of my favorite short stories from the My True Love Gave to Me short story collection. I really enjoyed the two main characters in this story and even wished I could have had a whole novel about these two characters.
The Cask of Amontillado by Edgar Allen Poe
Like with some other stories on this list, I read this story in ninth grade. While I wouldn't consider this my favorite short story, I did enjoy the writing assignment in class that went along with this story.
Overall, Summer Days and Summer Nights was a bit of a bust for me. However, I really enjoyed the first story in this collection by Leigh Bardugo. For me, it felt like one of the more summery stories in the whole collection. Additionally, it motivated me to pick up other books by Leigh Bardugo which I love, such as Six of Crows.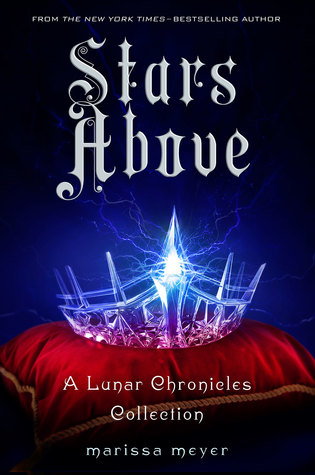 Like with Summer Days and Summer Nights, I wasn't too impressed with this short story collection. However, I did enjoy the final story in this collection since it revealed what happened to the characters after the events of The Lunar Chronicles series.
What are some of your favorite short stories?