Top Ten Tuesday is a weekly meme hosted by That Artsy Reader Girl. This week's theme is books with sensory reading experiences. Just like songs, books take you back in time to a place, a person, or a time in your life. Here's ten books that make me remember an experience outside the book:
It's Not Summer Without You by Jenny Han, Summer Days and Summer Nights edited by Stephanie Perkins, and Windfall by Jennifer Smith
Last year, I bought these three books with me on vacation to Virginia Beach. When I think of these books, I think of sitting on my beach chair by the ocean!
Nicola and the Viscount, Victoria and the Rogue by Meg Cabot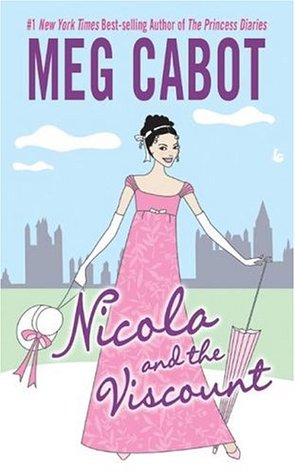 I read these two books on my vacation to the Outer Banks. I remember staying at the beach a little later than my family usually stayed, so it was nice and cool… perfect for staying in the sand and reading!
Across Five Aprils by Irene Hunt
I remember I thought it would be a good idea to bring my required summer reading to read on the plane on my way to first trip to Disney World. Bad idea! Not only did I not really enjoy this book, but I was to excited about Disney to get very far into the story!
Zora and the Greyhounds by Mark Guilliatt
I remember when I got the email that I was approved for this book on NetGalley. It was the first book that I got approved for, so I was really excited!
The Hunger Games by Suzanne Collins
I remember going to the bookstore to buy a different book and being disappointed when it wasn't in stock. Not wanting to walk away empty handed, I picked up The Hunger Games on a whim. After reading it in one sitting, I went out the next day and bought the next two books! This was one of the first series that I really loved, so I'm glad I picked this book up on a whim!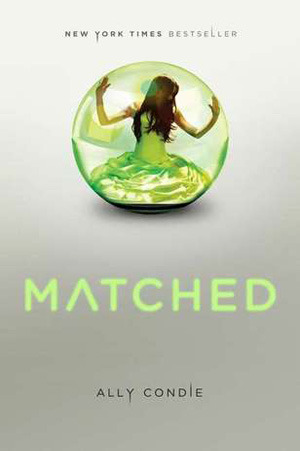 I remember that I wrote a review on this book in high school for my school newspaper. Journalism was one of my favorite classes in high school, even if that book was not my favorite, but at least it brings back some good memories!
The Story of Jonah by Alice Joyce Davidson
I remember this was one of two Bible storybooks that I had at my grandma's house. When I was little, I would always beg her to read this book! It will always have a special place in my heart.
What book brings you back to a time in your life?