Summer is halfway over :(, so it's time for me to complete the Summer Book tag! I couldn't find the original creator of this tag. However, if you know who created this tag, please leave their name in the comments so I can credit them! Here are my answers:
What book cover makes you think of summer?
I absolutely love the revamped covers for The Summer I Turned Pretty series. Even though the series was just average for me (see my review of the entire trilogy here), all of the new covers are so beach-y and gorgeous!
What book brightened your day?
Every Kasie West book leaves a smile on my face! Her latest book, Listen to Your Heart, was absolutely adorable and the great way to kick off my summer reading back in June.
Find a book with yellow on the cover.
Not only does this cover have yellow, but it also contains summer short stories. While this short story collection was definitely not my favorite (see my review here), I love this fun summer cover.
What is your favorite summer beach read?
Sarah Dessen is one of my favorite authors and so many of her books are perfect for the beach. Along for the Ride takes place on Colby Beach, the infamous beach location featured in many Sarah Dessen's books. Besides the beach, this book contains bike riding and some high school nostalgia.
What action book had you running for the ice cream man?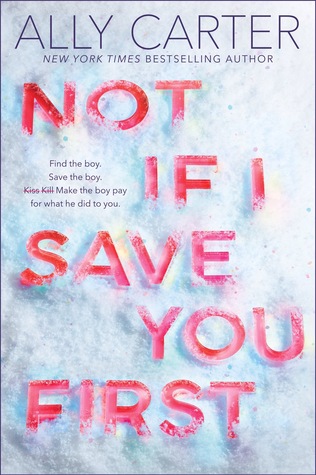 I don't read many action stories, but I recently read Not If I Save You First by Ally Carter. While I think I would have liked this story more if I were younger, I can't believe all the outrunning and outsmarting the main characters had to do in order to survive!
Sunburn! What book has a bad/painful ending?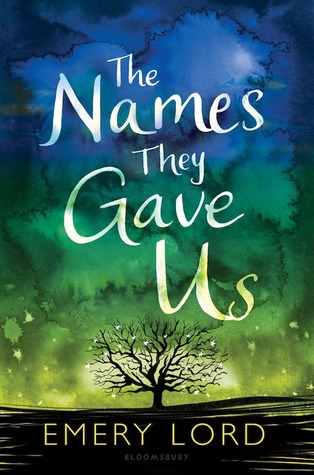 Oh my, the end of this book. I was literally crying so hard I could barely read the last few pages. This book ripped my heart out, but it is in the running for one of my favorite books over the year. I HIGHLY recommend this book!
What book gave you a happy feeling when it ended?
I really loved Stay Sweet and how the story wrapped up loose ends about the creamery's original owner and how it was branching out into something new. The end of this book made me smile. It's such a fun summer read!
What book cover reminds you of a sunset?
While Textrovert had some issues for me, I do enjoy the colors on the cover. The pink, orange, and yellows blending together really remind me of a sunset!
What book series do you hope to read this summer?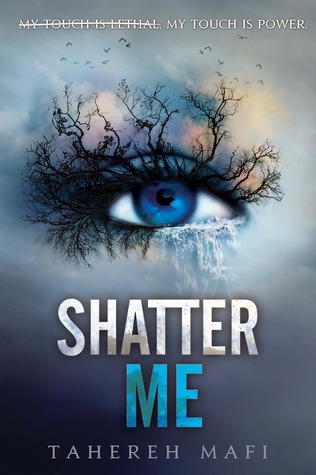 I feel like I missed out when I didn't read this series when it was first released because it seems like so many people have nostalgia for it. Since a new book was released in the series, it got my interest back into reading the series. Hopefully, I can breeze through this series like I did with The Selection series last summer!
What books do you hope to read by the end of the summer?