Overall, I had an average reading month in July since all of my books were three star reads (except for one). However, there were some books on this list that were still really fun to read, even if they didn't knock my socks off. I didn't read as much as I would like to in July since I got bogged down in the middle of the month stuck reading books I wasn't really interested in and eventually DNF'd about halfway through reading them. Hopefully, I will get through a few book when I go to the beach in the beginning of August. I went on a bit of a Kindle spree recently (see my haul here) and I can't wait to start reading through what I have downloaded. Here are all the books that I read in July:
How to Love by Katie Cotugno (★ ★ ★)
In Case You Missed It by Sarah Darer Littman (★ ★ ★)
Olivia Twist by Lorie Langdon (★ ★ ★)
The Summers by Iva Marie Palmer (★ ★)
Shatter Me by Tahereh Mafi (★ ★ ★)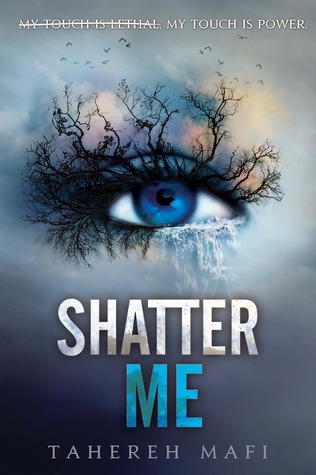 Unravel by Tahereh Mafi (★ ★ ★)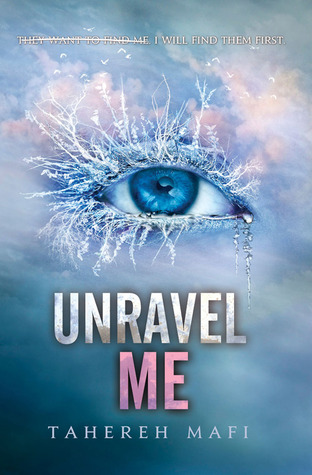 How to Keep Rolling After a Fall by Karole Cozzo (★ ★ ★)
What was the best book you read in July?