INTRO
Happily Ever After by Kiera Cass
Unfortunately, I didn't get to this read! Hopefully, I can get to it soon because I really enjoyed reading The Selection series last summer because the series was filled with easy and light reads.
Shatter Me by Taherah Mafi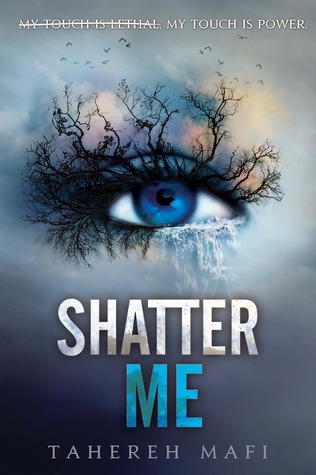 I read this one! I've wanted to read Shatter Me for awhile since the buzz surrounding the fourth book in the series. While I enjoyed this book, it won't be one of my all-time favorite YA books. I think it will be like The Selection for me. An easy read, full of drama, and perfect for summer!
Burn for Burn by Jenny Han and Siobhan Vivian 
I didn't get to this one either! I do really want to read this book. I recently read another book by Siobhan Vivian that I loved and I like Jenny Han's easy to read books.
Here are my picks for August:
Ignite Me by Tahereh Mafi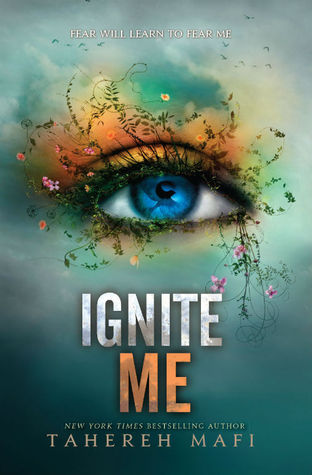 Restore Me by Tahereh Mafi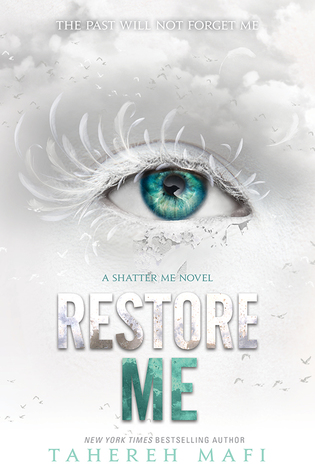 I really want to finish the current books in the Shatter Me series this summer. I already have Ignite Me and Restore Me requested from the library, so I should be able to finish these within the first couple weeks of August.
Roomies by Christina Lauren
I bought this as a Kindle Monthly Deal last month. I've been trying to branch out of YA and I've heard positive reviews of this story online. I can't wait to read it!
To All the Boys I've Loved Before by Jenny Han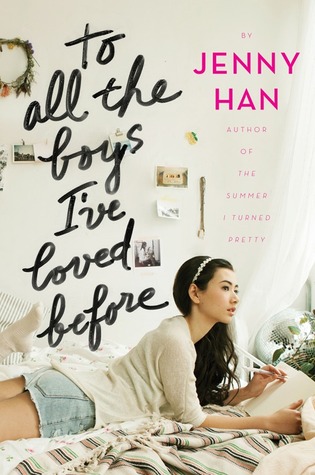 I AM SO EXCITED FOR THIS MOVIE! I definitely have to read this before August 17, the day it comes out on Netflix.
What books do you do you plan to read in August?