I absolutely love going to my library over the summer and walking out with a stack of new books to read. Looking over the shelves in my library, I find a lot of new books that I've never heard of and get the chance to read a lot of new books that I wouldn't be able to purchase on my own. This summer, I checked out a lot of fun and new reads. Here's what I took out and a few of my thoughts on them (any book with a full review will be linked to the book's title):
I absolutely loved Stay Sweet! This was the perfect book to kick of my summer reading.
I definitely enjoyed When Dimple Met Rishi more than I expected due to some mixed reviews that I read. Like Stay Sweet, this was a light read perfect for the summer time.
From Twinkle, With Love by Sandhya Menon
After reading When Dimple Met Rishi, I went in From Twinkle, With Love with higher expectations than I did Menon's first book. Unfortunately, I think this book was just a little too young for me which made it difficult for me to connect with the stories or characters.
Not If I Save You First by Ally Carter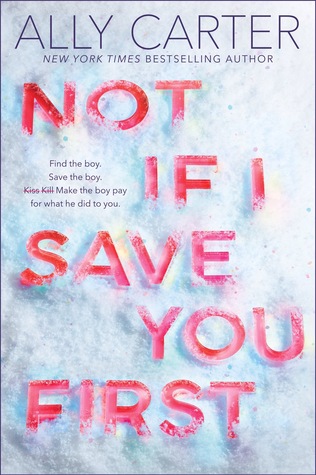 Like with From Twinkle, With Love, I think I would have enjoyed this book more if I read it at a younger age. While I did enjoy some aspects of this book, some other areas fell flat for me.
Aces of Shades by Amanda Foody
I really enjoyed Ace of Shades. While not one of my all-time favorite YA fantasies, it presented a fun world and characters. I am looking forward to the next book in this series!
Genuine Fraud by E. Lockhart
This book was like We Were Liars 2.0 for me. If you enjoyed We Were Liars, I would pick up this book. If you found We Were Liars not that surprising or original, I would pass on this one.
The Names They Gave Us by Emery Lord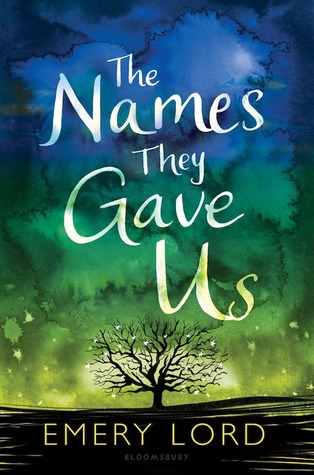 This was definitely one of my favorite books of the summer! It's definitely a tear-jerker, but one of my new favorite contemporaries.
Speak: The Graphic Novel by Laurie Halse Anderson 
I haven't read the original version of Speak, but I did see the movie, which my sister said is extremely similar to the book. After reading this graphic novel, I definitely want to read the books in its original format. Even though I haven't read the original book, for what I know and have heard, this art in this book definitely captures the original story.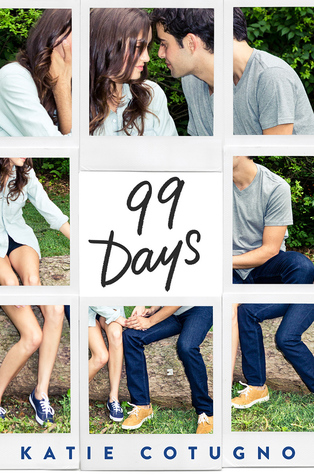 I didn't go into this book with high expectations due to mixed reviews I read, but actually had a really fun reading experience with this book. If you're not a fan of love triangles or unlikable characters than I would definitely stay away from this, however I think it would be perfect for fans of Jenny Han's Summer trilogy.
How to Love by Katie Cotugno
I have mixed feelings towards How to Love. This book is incredibly realistic. Seriously, it was like it was taken straight out of someone's real life. However, at the same time, some parts of the story dragged for me and I didn't find myself rooting for the romance.
What books have you checked out from the library recently?