Recently, I've become more interested in buying e-books since I am running out of space to store physical copies. However, I can't pass up a good deal on a physical book that I've been wanting to own. Over the past couple months, I've picked up a few physical books at thrift stores, discount stores, or on sale at the book store. Here's what I found:
Once Upon a Kiss by Robin Palmer
I tried to read a book by Robin Palmer recently, The Corner of Bitter and Sweet, and just could not finish it. However, I saw this book on sale at a discount store and decided to pick it up. This is apart of the Castle High series, but I liked when I was younger, so I thought I might as well pick up the one book in the series that I didn't own. The description of this book reminds me of 13 Going on 30. An unpopular girl in the 80s goes to the future at her high school where she's popular and no longer associates with her former best friends.
The Elite, The Heir, and Happily Ever After by Kiera Cass
I read The Selection series during summer 2017 and really enjoyed it. However, I read them through my local library and did not own any books in the series. I love the covers of these books and was so happy when I found a few at my library's book sale or discounted at the book store. The only book I haven't read is Happily Ever After, which contains short stories and bonus scenes.
The Fill-In Boyfriend and The Distance Between Us by Kasie West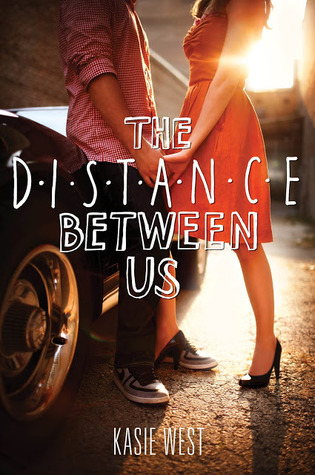 Kasie West has become an auto-buy contemporary author for me. While I own all of her books on my Kindle already (with the exception of Lucky in Love), I do want to own physical copies of her books as well to display on my bookshelf when I finally purchase one. Plus, it's nice having two copies if my sister and I want to read one of her books at the same time.
I've Got Your Number by Sophie Kinsella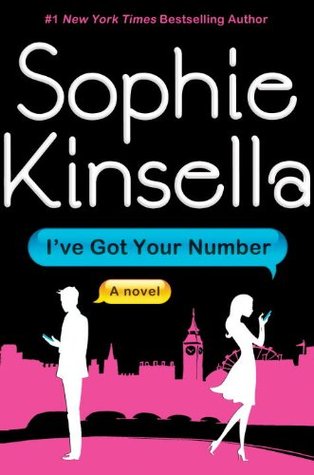 This is by far my favorite Sophie Kinsella book. Like with The Selection series, I read it through my local library and didn't own a physical or digital copy. Luckily, I found a copy in a thrift store so I will be able to reread this book again!
What are some books that you've recently hauled?