Over the past few months, I've accumulated a TON of new reads through Kindle Daily Deals and Kindle Monthly Deals. If you have read any of my haul posts before, you know I am a huge fan of finding books that I've been wanting to read for only a few dollars on my Kindle since I don't have any shelf space at the moment. Here are some of my most recent finds through Kindle Daily and Kindle Monthly Deals:
A Court of Wings and Ruin by Sarah J. Maas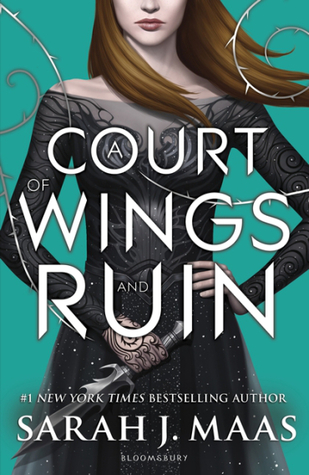 I own all of the other books in this series on my Kindle, so it was awesome to fidn this one as a Kindle deal!
Roomies by Christina Lauren
This was my first book by Christina Lauren. I heard a lot of hype surrounding this book. Plus, many people recommended this book if you enjoyed The Hating Game. This book was only okay for me and I much prefer the Christina Lauren book that I read after this one (Dating You/Hating You).
The Big F by Maggie Ann Martin
I haven't heard anything about this book, but it features a character who is starting college. I found this book particularly interesting because the main character's college plans fell through, so now she is enrolled at a local community college. This sounds different than other books that feature a character starting college, so I'm interested to see if I end up enjoying this story.
The Names They Gave Us by Emery Lord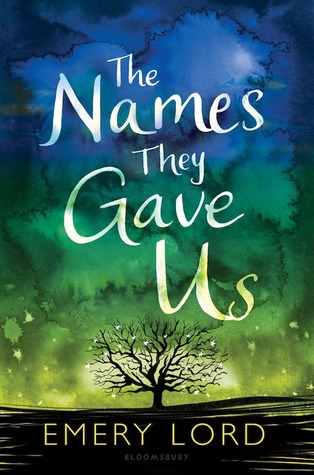 This was one of my favorite books of the year, so I was so excited to find it as a Kindle Deal so I could have it in my collection since I read it as a library book initially. This book is recommended for fans of Sarah Dessen and I agree wholeheartedly!
Wonder Woman: Warbringer by Leigh Bardugo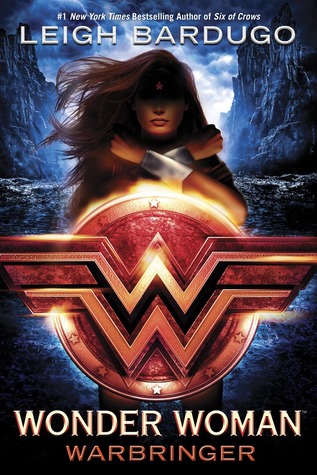 I haven't read this story and I'm not a huge superhero person, but I really like the books that I've read by Leigh Bardugo so I can't wait to read this one!
Batman: Nightwalker by Marie Lu
Like with Wonder Woman, I'm not too into superheroes but really liked War Cross by Marie Lu so I wanted to check this one out!
Live Fearless: A Call to Power, Passion, and Purpose by Sadie Robertson
I've been wanting to read more Christian books out of the fiction realm, so I downloaded this when it appeared as a deal. I think this is targeted towards someone younger than I am. However, I'm about halfway through this book and I think it has some great messages for people of all ages.
The Francis Chan Collection (Crazy Love, Forgotten God, Erasing Hell, and Multiply) by Francis Chan
If you ever went to youth group, you probably watched a video by Francis Chan at some point. I already have a copy of Crazy Love, but decided to pick up this whole collection when it appeared as a Kindle Daily Deal. This is a great book if you're looking to incorporate some media as well because there are links to videos online. I recommend reading this book on a phone to more easily access the interactive elements.
Stay Sweet by Siobhan Vivian
I read Stay Sweet at the beginning of summer and absolutely loved it. I was so excited when it appeared as a Kindle Deal so I could add it to my collection and hopefully convince my sister to read it in the future.
My New Crush Gave to Me by Shani Petroff
This was a more recent purchase from last month in November. I was looking for a Christmas read, so it was perfect when this popped up as a monthly deal. This book is like a Christmas Netflix movie. If you're looking for something fun to read before Christmas, I definitely recommend checking this one out.
What Kindle deals have you scored recently?