Top Ten Tuesday is a weekly meme hosted by That Artsy Reader Girl. This week's theme is a freebie! For this list, I decided to choose my top five characters that I would put on the nice list and my top five characters that I would put on the naughty list. Here are my choices (any book with a review will be linked to the book's title):
Nice List
Rachel Chu from Crazy Rich Asians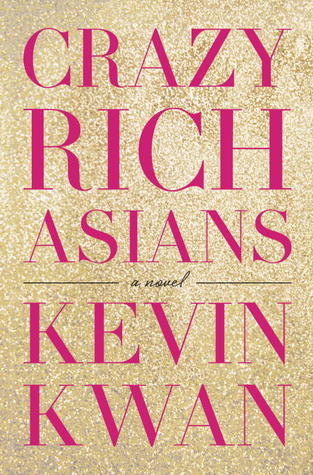 Rachel does her best to try to impress Nick's family. She is kind and respectful, despite enduring a lot of judgement, criticism, and harassment from them. That being said, she also develops a strong backbone to fight for what she wants while keeping her integrity. Rachel for sure earns a spot on the nice list!
Olivia Brownlow from Olivia Twist
Even though Olivia know leads a cushy life, she doesn't forgot her life in the slums. As a result, she does whatever she can to help those in a similar situation that she experienced, even if she finds herself in trouble as a result.
Abby Turner from Love, Life, and the List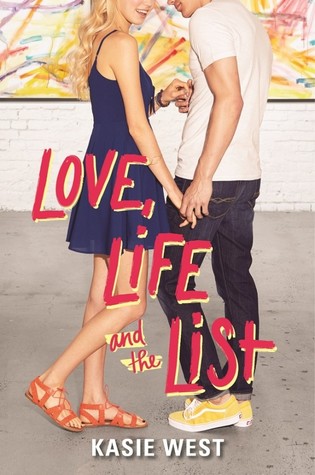 Abby is willing to do anything for her friends, especially her best friend Cooper, even if he doesn't always return the favor. Kind of like Rachel, she also develops a strong backbone, which allows her to be kind to others without others taking advantage of her.
Lara Jean from To All the Boys I've Loved Before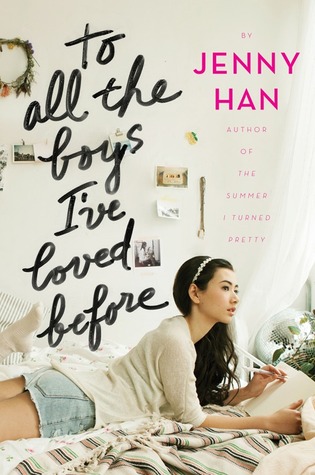 Watching the To All the Boys I've Loved Before movie this year, it reminded me of how great Lara Jean is! Lara Jean practically embodies the "good girl" stereotype, so it is no surprise that she would show up on the nice list.
Amelia works so hard to maintain her favorite business in town when she becomes the "head girl" for the summer, despite backlash from the new owner and the other girls who work there. Amelia even "stays sweet" despite a lot of criticism from her best friend. Amelia definitely deserves to be on the nice list!
Naughty List
Cardan from The Cruel Prince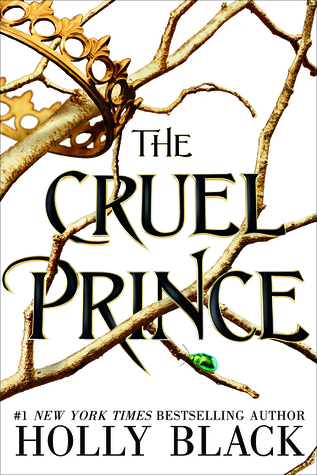 This book is called "The Cruel Prince" and with good reason. Cardan has a lot of questionable actions throughout the book as well as some very blatantly cruel actions towards the main character, Jude. While his past does make his actions towards others more understandable, they are not excusable. As a result, I think his action would land him on the naughty list for sure.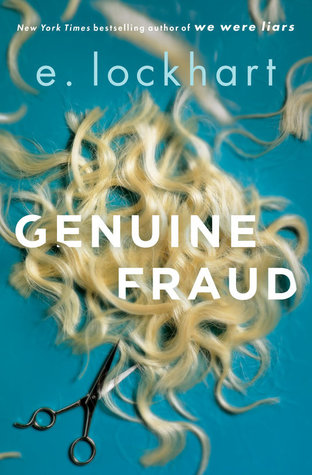 Jule has committed many crimes, some even more heinous than the fraud as suggested by the title. Besides the terrible acts she commits, they also took a lot of careful planning to actually do. It's no surprise that Jule would be on the naughty list… and I don't think she would really care either.
Twinkle from From Twinkle, With Love
For me, Twinkle was definitely not a likeable character due to how she treated others throughout the book. Twinkle wanted to be respected for her film ideas, but put down the ideas of anyone who tried to help her make the film. Additionally, she tried to pit many girls against each other by having them spill gossip and drama on camera. I think these actions could potentially land her a spot on the naughty list.
Will was one of my least favorite characters all year. He blamed Tia for their Biggest Flirts title, saying it would be detrimental to his future, although he flirted with Tia non-stop before AND after the title was announced. When Will got a girlfriend in the story, he continued to flirt with Tia and lead her on while continuing to blame her for all of his problems. Will would be on the naughty list because he is unable to own up to his own behavior.
Kaz Brekker from Six of Crows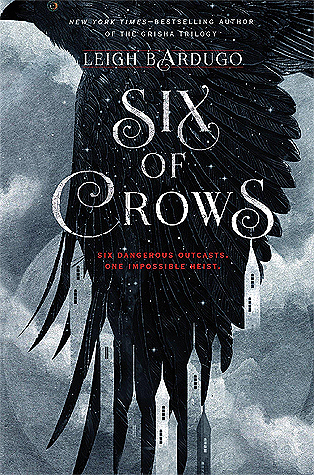 Kaz concocts a lot of plans that put his friends and other people in danger. These plans also include many other questionable parts. Even though Kaz for sure would be on the naughty list, I still really like him as a character.
Which characters would you put on the nice list or the naughty list?