I've discovered so many of my favorite books through reading reviews, watching Booktube, or discovering character art on Pinterest. Recently, there have been many books that I've read as a result of the bookish community. Here are five books that the bookish community convinced me to read and some brief thoughts on them (book reviews will be linked to book titles):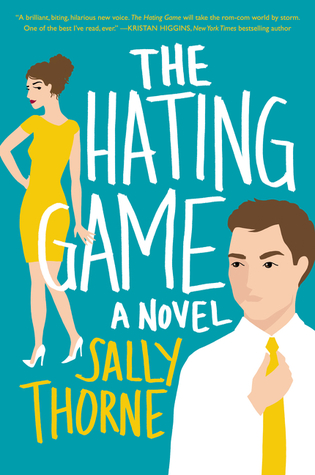 This year, I wanted to read more books considered new adult or adult. As a result, I watched a lot of recommendation videos on Youtube for books in this category. A lot of people recommended The Hating Game by Sally Thorne as a great bridge between young adult and new adult because it is a fun contemporary that features characters at a good age. I completely agree with this recommendation. I really enjoyed The Hating Game. The banter between the characters, the age of the characters, and the office setting will be great for people that typically read young adult but are past that age point in their life. This book definitely inspired me to pick up other books in the new adult and adult age ranges, so it is one that I am glad that Booktube made me read!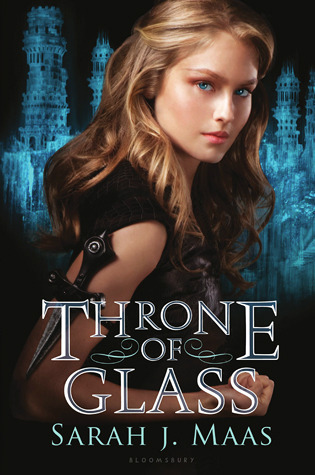 I read the entire series of A Court of Thorns and Roses, but never felt inclined to pick up Throne of Glass because it didn't seem like my cup of tea. Additionally, I had seen many reviews of this series as a whole that weren't extremely positive. Since this is a long series and I've heard it goes downhill after the first few books, I wasn't interested. However, I've seen so much character artwork from this book that I really wanted to read it. The character group seemed like one that I would enjoy, so I did eventually pick up Throne of Glass. This ended up being a typical fantasy starter for me. On one hand, I want to continue the series because I want to see the new characters that I've heard about be introduced and see what happens to the characters in this first book. At the same time, I wasn't really gripped by the story. If the plot itself does start to go downhill, I'm not sure I will stay invested. That being said, I'm glad seeing character artwork in the bookish community motivated me to pick this book up because overall it wasn't a terrible book as I expected from some reviews that I had previously read.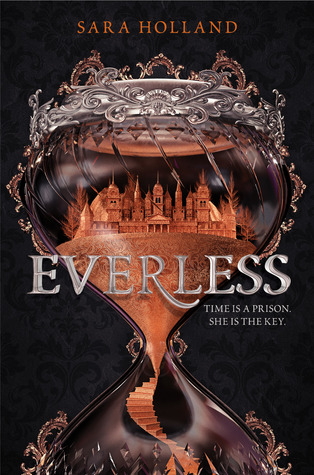 Everless garnered a lot of hype upon its release. I saw review everywhere saying how much they enjoyed the whole "buying time" aspect of the book. This really intrigued me because I find this to be an interesting premise as well, but I have never seen it executed in the best way. While I do think Everless does execute the buying time aspect better than I have seen it in other works, the story overall fell flat for me. I didn't really connect with the characters and I'm not really interested in seeing where the plot goes. While I appreciated that the author tried to venture away from typical young adult fantasy tropes, it is not enough for me to want to continue on with the series.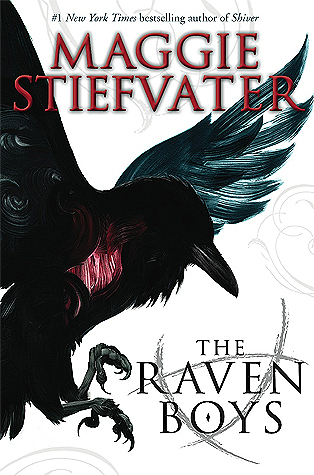 This series was hyped so long ago in the bookish community and it is still mentioned occasionally when people mention their all-time favorite series. I actually did not pick this book up until this year despite all the hype surrounding it. I can definitely see why people enjoy this book. It's a page turner with interesting characters and a plot unique to young adult fiction. I also found the author's writing to be more enjoyable than other books that I've read by this author in the past. That being said, there are some aspects of this book that aren't my cup of tea. To see more of those reasons in depth, you can check out my review linked to this book's title, but because of those reasons I will not be continuing this series.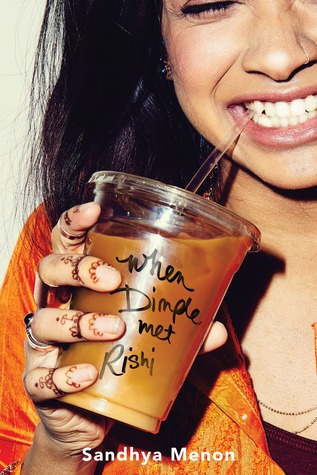 I actually was motivated to read this book after seeing many mixed reviews in the bookish community. Many readers were disappointed in the lack of emphasis on the coding camp, which they expected to play a major role based on the book's synopsis. I like reading books that garner mixed reviews because I'm curious to see how I feel after reading the book. I think hearing the bookish community's thoughts on this book actually made me enjoy it more than I thought. Since I went in with the expectation that this book more emphasized the romance, I found myself liking it more than I probably would have. While this book isn't one of my all-time favorite contemporaries, I am glad that Booktube motivated me to read it.
What books has the bookish community inspired you to read?