With the end of the year quickly approaching, it's finally time for the end of the year book tag! Here are my answers:
Which book did you have expectations that were dashed? What book surprised you?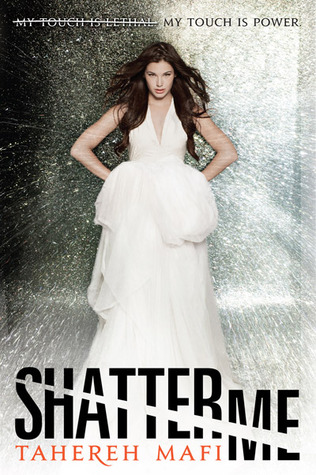 Shatter Me was a popular series when it was released and recently regained its popularity after the release of Restore Me. I never read this series until this year and I wanted to pick it up after the hype. I didn't necessarily dislike this book, but it definitely didn't grab me. I read the second book, but can't see myself being as much of a die-hard fan as others because I can't really see myself continuing the series.
On the other hand, I was surprised by how much I loved How to Say I Love You Out Loud. This book gave such a realistic view of a person with autism and accurately portrayed the special education process. I was really impressed with the authenticity of this book and found myself crying multiple times as I was reading, which rarely happens to me.
Choose a book that best represents your 2018.
This year I dabbled a little bit more in the new adult and adult scene, so I would say this book represents me trying to read more outside of my comfort zone. This probably was my favorite of all the new adult/adult books that I read this year, so it's the perfect way to represent my growth in reading this year.
What is the author revelation of your 2018? Which book did you find out?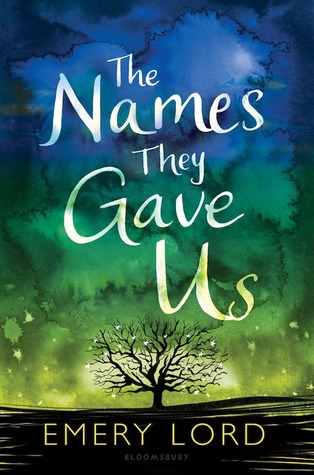 I've actually read a book by Emery Lord before, Open Road Summer, but wasn't the biggest fan of the book. However, I heard great things about this book and decided to check it out. I absolutely loved this book and it gave me the revelation that I want to read more books by this author.
What genre have you read the most of in 2018? And which is the least?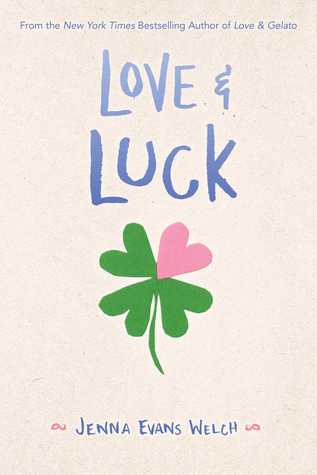 Contemporary was once again my most read genre in 2018. Looking my read list, about 75% of the books fall into the contemporary category. One of my least read genres is action/mystery, which only two book could probably fall into this category. However, I recently purchased Little Monsters by Kara Thomas. Maybe, kind of like The Hating Game, this book can make me reach out into a new genre that I don't typically read in 2019.
Choose one of the best and one of the worst books your read in 2018.
I saw a lot of disappointment surrounding Save the Date by Morgan Matson, but I actually really loved it. It definitely will have some recognition in my annual awards, The Brittany Awards (see my last post here), for young adult contemporary reads. On the flip side, I really disliked the Superlatives series, especially Biggest Flirts. I really did not like any of the characters, the plots, and the unchallenged sexism that the main character faced.
What is the TV series you have followed the most in 2018?
I'm a huge fan of The Bachelor franchise and this year was no exception. This is one of the few series I actually make time to watch when it airs on television. My sister and I always compete by filling out a Bachelor bracket as well, so I'm definitely looking forward to the next season.
What's the best movie you saw in 2018?
I absolutely loved To All the Boys I've Loved Before. It was absolutely adorable and refreshing to finally see another "high school" type of movie. I also really enjoyed the Dumplin' movie, which was also on Netflix. I'm crossing my fingers Netflix will turn more young adult books into movies.
What was the song/album/singer you loved the most in 2018?
I'm not a huge music follower, so I usually stick to old albums in my car. Recently, I've really enjoyed this Pentatonix Christmas CD, especially Mary, Did You Know? and The Dance of the Sugar Plum Fairy.
What literary intentions do you have in 2019?
Like last year, I want to read at least 50 books in 2019! I also hope to expand my reading into more genres that I don't typically read, like I have the past two years.
What are your literary goals for 2018?