I had a great December reading month (check out my monthly wrap-up here), so I'm hoping to continue this in January. I know January will be a busy month for me, so I will only choose three books this month to place on my TBR. Here are my choices:
Famous in a Small Town by Emma Mills
I received an eARC of Famous in a Small Town via NetGalley. I have heard positive things about books by Emma Mills, so I am hoping she can become another go-to YA contemporary author for me. I'm always hesitant to read books that involve "famous" characters because they don't seem to work out for me, but hopefully this will be an exception!
Archenemies by Marissa Meyer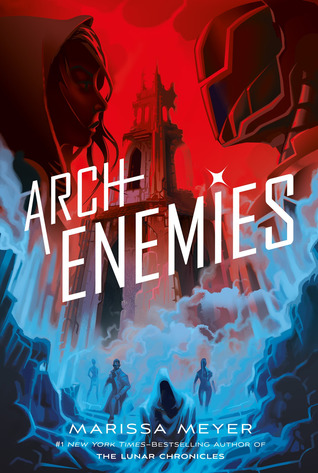 I received the second book in the Renegades series as a Christmas present. I haven't heard anything about this book, so I have no idea where it's going to go in the story. I did enjoy the first book in this series despite mixed reviews, so I hope I enjoy this one just as much.
A Quiet Kind of Thunder by Sara Bernard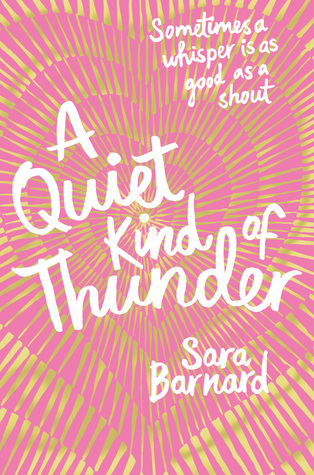 I received this book as a birthday present way back in September and still haven't read it. I want to change that in January! This book seems right up my alley since it features characters with disabilities which I enjoy reading about, so I can't wait to finally read this one.
What books do you hope to read in January?