Recently, I've found myself gravitating more towards e-books. Right now, I am trying to reorganize my room and declutter some of my belongings, so I've been focused on eliminating items that take up a lot of physical space. However, I have recently acquired some physical copies of books that I found for great deals. Here is what I purchased:
And I Darken by Kiersten White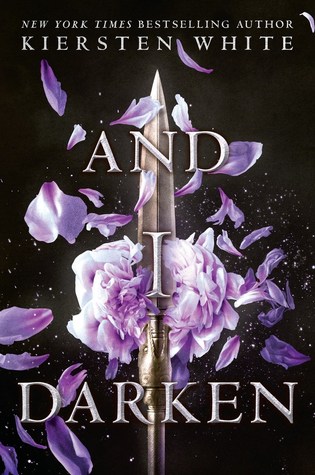 Now I Rise by Kiersten White
I found the first two books of The Conquerer's Saga by Kiersten White at a discount store for only a couple of dollars. I've heard mixed reviews for this series, but the premise has always stuck with me since it first was released. I also really enjoy reading fantasy books in the winter, so I can see myself reading these soon.
Little Monsters by Kara Thomas
I also found a copy of Little Monsters by Kara Thomas at a discount store. I've heard positive reviews for her books, but it's not my typical genre. Every year, I see myself branching out into more genres. This year, I've found myself adding some more mysteries/thrillers so this could be a great place to start.
What books have you purchased recently?