I've discovered so many of my favorite books through reading reviews, watching Booktube, or discovering character art on Pinterest. Recently, there have been many books that I've read as a result of the bookish community. Here are five books that the bookish community convinced me to read and some brief thoughts on them (book reviews will be linked to book titles):
Eleanor Oliphant in Completely Fine by Gail Honeyman
I have heard nothing but positive reviews for Eleanor Oliphant literally everywhere. Needless to say, I went in with high expectations. During the first half of the books, I found myself slightly disappointed. I was thinking this will be another hyped book that I did not enjoy. However, the second half was absolutely amazing and made me understand all the hype. I found myself crying so many times at the end of this book, which rarely happens for me.
The Kiss Quotient by Helen Hoang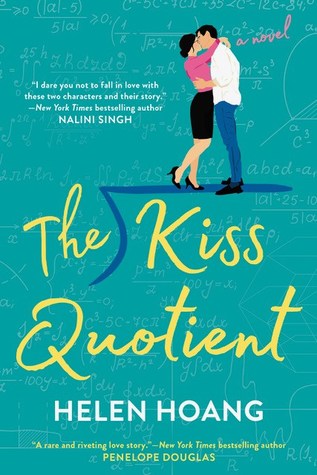 I picked up The Kiss Quotient because I saw it in a lot of recommendations for people branching out of YA. I was also intrigued because the main character has autism, which is not typical for an adult romance. This book ended up being only an average read for me. There were aspects I liked, but others that I found slightly problematic. Additionally, I found the emphasis on the physical aspect of the relationship a little too much for me.
Famous in a Small Town by Emma Mills
The bookish community didn't necessarily motivate me to pick up this book in particular, but it did make me want to read a book by Emma Mills. I primarily read contemporary books and I have seen a lot of hype surrounding her books, particularly on Booktube. I wouldn't consider her one of my favorite contemporary author after reading this book, however I did enjoy this book overall. The beginning progressed rather too slowly for my liking, but the second half really shined.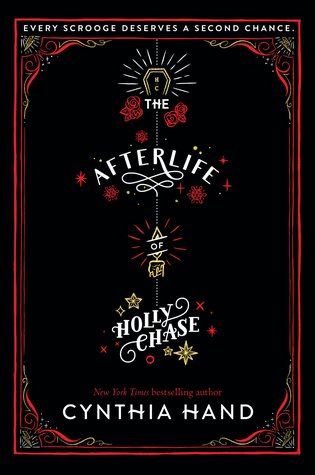 I picked this book up around Christmas when I was looking for some Christmas book recommendations. This book pretty much appears on every list in the bookish community, so when I saw it as a Kindle deal, I knew I needed to give it a shot. This book definitely wasn't what I expected, however, I still overall enjoyed it. It is a nice book if you are looking for a Christmas book, however, it is not my favorite Christmas book in the YA sphere.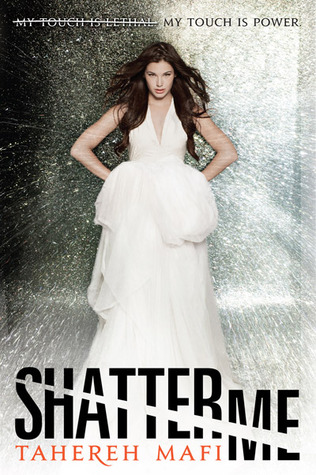 I picked up both Shatter Me and Unravel Me from the library after seeing this series gain a lot of hype again after Restore Me's release. Since I missed out on the hype the first time around, I wanted to potentially read all of this series last summer. I feel like if I read this series when it initially came out, I would have loved it a little more because it is very similar to a lot of the books I read and enjoyed at that time in my life. At this point, it is very similar to other books I've read. It takes a lot for me to invest in a series and since I did not connect strongly to the first two books, I am unsure if I will carry on with the series.
What books have the bookish community inspired you to read?
Follow me on…