Top Ten Tuesday is a weekly meme hosted by That Artsy Reader Girl. This week's theme is favorite couples in books. Over the years, I have come to adore so many couples in books. Since it is Blogentine's Day on my blog, it is the perfect time to share them! Here are some of my favorites:
Cress and Thorne from The Lunar Chronicles by Marissa Meyer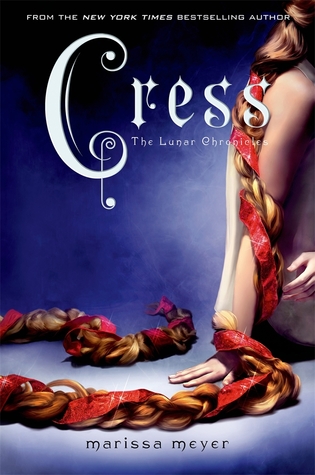 The Lunar Chronicles is one of my favorite series of all time and contains one of my favorite couples of all time. While I did love each couple in this series, the one that loved the most was Cress and Thorne. Out of all the main characters, I related to Cress the most. Plus, Thorne is just like Flynn Rider from Tangled, so it's impossible not to love him. I also enjoyed seeing how they impacted each other as characters and grew throughout the two final books in the series.
Feyre and Rhysand from A Court of Mist and Fury by Sarah J. Maas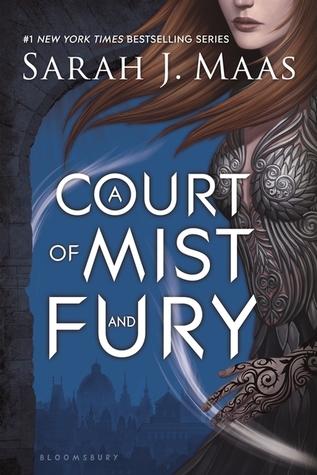 While books by Sarah J. Maas are typically hit or miss for me, I generally enjoy the characters in her books. I specifically enjoyed the character growth that Feyre and Rhysand experienced in A Court of Mist and Fury and slowly watching them turn into a couple. Despite my feelings of meh towards book three and the novella, I still love reading about their relationship and can't wait to see little snapshots of their future in other books set in the same world.
Nikole and Carlos from The Proposal by Jasmine Guillory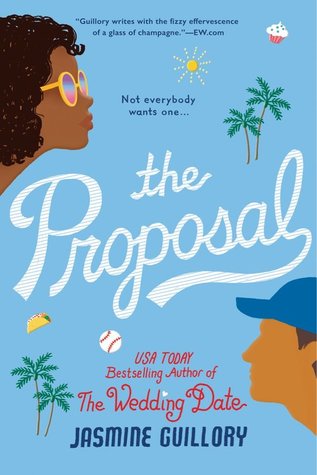 I think Nikole and Carlos have the most real and healthy relationship on this list which was so incredibly refreshing to read. Nikole and Carlos are like normal, everyday people which made me believe that I could experience the same love that they feel towards each other. They are so respectful of each other's passions, feelings, and thoughts. Their love story just made me so happy and I can't wait to see them appear in The Wedding Party (the next book in this companion series) to see what happens to them.
Kestrel and Arin from The Winner's Curse by Marie Rutkoski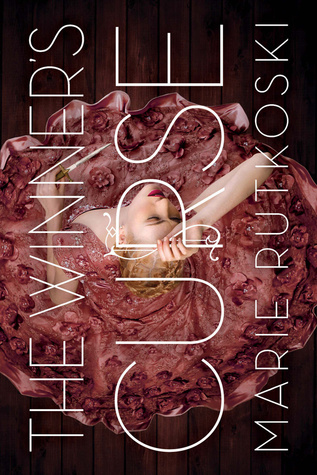 I haven't read this series in a long time. However, I remember being so invested in Kestrel and Arin's relationship. Even though it was pretty dramatic for my tastes, I was sucked in and I couldn't put down this series until I knew what happened to them.
Kaz and Inej from Six of Crows  by Leigh Bardugo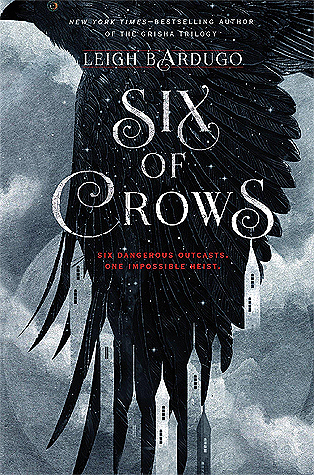 Kaz and Inej have such a great relationship that is so different than many others in the YA sphere. I like how Kaz and Inej both influenced each other, but never completely changed each other. They were able to live with the other thinking very differently from themselves, but also worked so well together.
Annabel and Owen from Just Listen by Sarah Dessen
Just Listen is my favorite YA book, so it's no surprise I loved Annabel and Owen. Sarah Dessen has a knack for making me love characters that I would probably not in real life. Owen's music snobbery would definitely annoy me in real life, but he has so much dimension in this book that I can't help but like him.
Selina and Luke from Catwoman: Soulstealer by Sarah J. Maas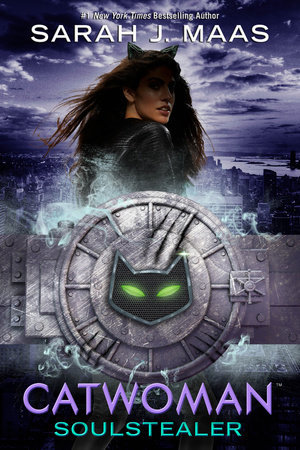 I was surprised by how much I loved this book. This Sarah J. Maas book isn't one of her most hyped, but besides A Court of Mist and Fury it is definitely my favorite. Selina and Luke have so many layers to their characters and I was rooting for them the entire novel.
Remy and Dexter from This Lullaby by Sarah Dessen
Remy and Dexter and two characters that I would relate to in real life or ever imagine together, but Sarah Dessen makes it work. Remy is very cold and rigid and Dexter is the complete opposite. He's also a musician, and if you've read a post on my blog before, that's not my favorite thing to see in books. That being said, I think Remy and Dexter end up balancing each other perfectly and help each other grow as people and in relationships. Plus, that silverware scene is one of my favorite cute YA scenes of all time.
Abby and Cooper from Love, Life, and the List by Kasie West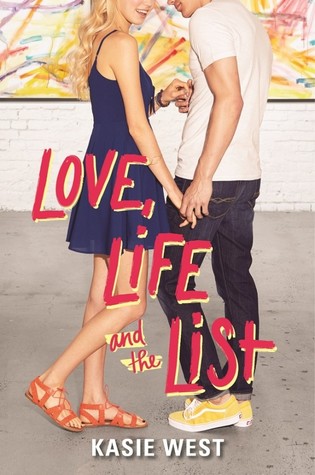 I love Kasie West books and think they contain couples straight out of your favorite teen movie. Abby and Cooper just stand out to me much more than the others. Cooper, to me, had a little more personality than some of West's other love interests. Plus, it was interesting to read the friends-to-lovers trope which I don't typically pick up or enjoy. Honestly, I was so invested in their relationship that I could not put this book down.
Macy and Wes from The Truth About Forever by Sarah Dessen
Macy and Wes are just the perfect couple… there's nothing else to say! (Except sa-woon!)
Who are your favorite couples from books?
Follow me on…