Happy Valentine's Day!
As per tradition, I've decided to complete the Valentine's Day Book Tag to round out my Blogentine's Day line-up. This tag was created by CC's Books. Here are my answers:
Stand Alone Book that You Love
I recently read Eleanor Oliphant is Completely Fine and really loved it. The first half of the book moved a little slowly for me, but the second half was absolutely amazing. I'm not much of a crier when it comes to books, but I cried multiple times while reading this book.
Honestly, I have not read a dystopian in a really long time. I am afraid I do not have any dystopian books to love this Valentine's Day. Let me know if there are any recent dystopian books that you loved in the comments!
A Book You Love that No One Else Talks About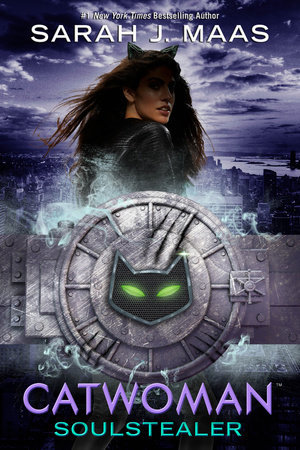 I read Catwoman: Soul Stealer at the tail end of 2018. Everyone talks about books by Sarah J. Maas, but this one definitely does not get as much love as Throne of Glass or A Court of Thorns and Roses. This was actually one of my favorite books written by Sarah J. Maas and I wish more people talked about it so I could share my love for it!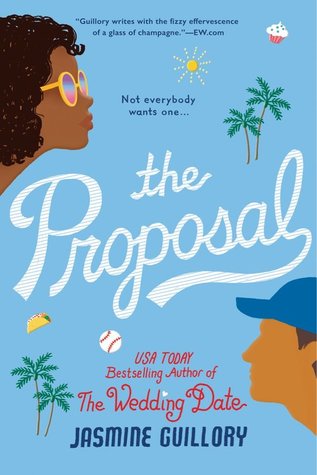 I absolutely loved Nikole and Carlos from The Proposal. Their relationship was very realistic which made me love it even more because I felt like I could find my own Carlos in real life. I really appreciated how healthy their relationship. They shared a mutual respect for each other and were able to follow their own passions while in a relationship which was refreshing for me to read.
Book that Other People Love, but You Haven't Read Yet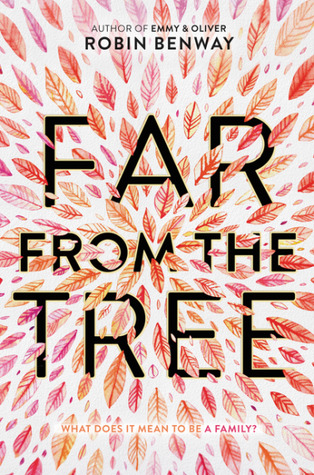 I've seen a lot of love for Far from the Tree in reviews, but I have not read it yet. This book seems right up my alley and I do have it downloaded on my Kindle, so it's just a matter of time before I fall in love with it too.
A Book with Red on the Cover
Things We Know by Heart by Jessi Kirby has red and hearts on the cover. Since this is The Valentine's Day book tag, I think I should get some bonus points. That aside, this book really wasn't my favorite and I think it pushed some boundaries that made me slightly uncomfortable. See my full review here.
A Book with Pink on the Cover
From Twinkle, with Love has some pink spread across the cover. Unfortunately, I wasn't very in love with this book due to the questionable actions of the main character. See my full review here.
You were given a box of chocolate. Which book boyfriend/girlfriend gave it to you?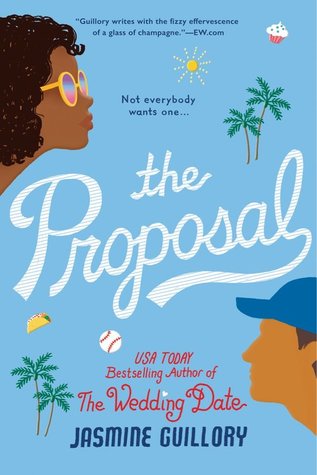 I don't like including duplicates on book tags, but I would say Carlos Ibarra from The Proposal. He's definitely my new book crush and would love to receive chocolate from him.
You are single on Valentine's Day. What book do you read? What movie do you watch? What TV show do you watch?
Project Runway All Stars is one of my favorite shows. It airs on Wednesday nights, but I always watch it on Thursdays, so I will be watching it tonight!
You are in a book store. All of a sudden you get shot with an arrow by cupid. What new release will you love?
I think the new release I would love if Fame, Fate, and the First Kiss by Kasie West. I have been anticipating this book and absolutely love all of Kasie West's books.
Follow me on…