Merry Christmas, everyone! I hope you're having a great day with friends and family. To celebrate Christmas, I decided to complete The Joy of Christmas Book Tag. Here are my answers:
Anticipation: The Christmas excitement is real, what book release(s) are you most anticipating?
Since I pretty much mention my love for The Lunar Chronicles on almost every blog post, it's not surprise that I can't wait to read the second volume of Wires and Nerve. Even though the first volume didn't meet my expectations, I'm still excited to see where the story goes.
Christmas Songs & Carols: What book or author can you not help but want to sing about?
Sarah Dessen was one of my favorite young adult authors and still is to this day. Her books have such great themes for people of all ages to read. Even if you are nothing like one of her main characters, you can always connect to an aspect of the story.
Gingerbread Houses: What book or series has wonderful world building?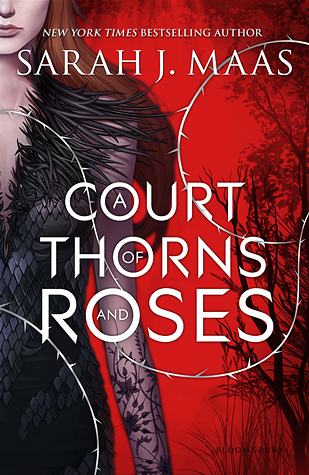 I love reading about the different courts within this series. They each have their own look and culture and I think Sarah J. Maas did a great job of tying that in. Additionally, she provides a lot of background to the faeries and how they operate in this book, which was helpful to me since I don't really read high fantasy books.
A Christmas Carol: Favorite classic or one that you want to read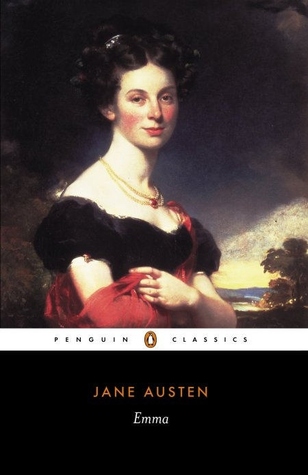 I read most of Emma, but eventually returned it to the library without finishing it. I recently watched the movie and really enjoy the story because it is a little easier to follow than some classics.
Christmas Sweets: What book would you love to receive for Christmas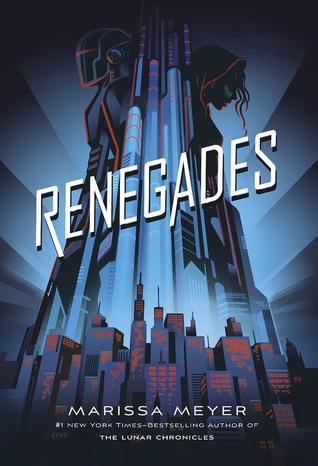 Like I mentioned earlier in this post, I'm a huge fan of Marissa Meyer. This book is definitely at the top of my bookish Christmas wish list.
Candles in the Window: What book gives you that warm fuzzy feeling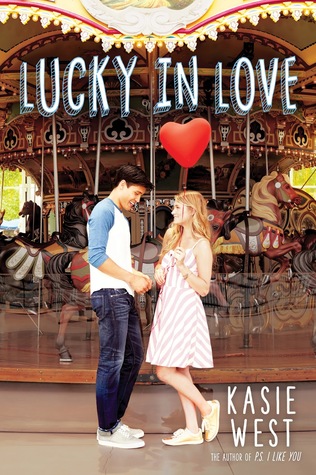 I love reading Kasie West books because even though they aren't the most original, I always finish her books with a smile on my face.
Christmas Trees & Decorations: What are some of your favorite book covers?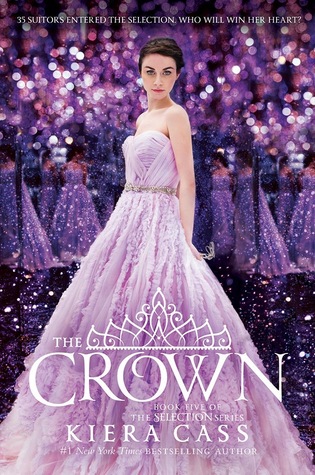 I love all of the covers on books by Kiera Cass. Both The Selection series and The Siren feature stunning dresses on the cover. I read quite a few of her books on my Kindle and couldn't believe how pretty they were in person when I checked out The Heir and The Crown from the library.
Christmas Joy: What are some of your favorite things about Christmas and/or some of your favorite Christmas memories?
Every Christmas Eve, my parents give me a Christmas CD and Christmas pajamas. It's always fun opening a gift before Christmas Day, especially when it's something we can enjoy as a family. We always listen to the CD as we travel on Christmas Eve and Christmas Day!
Thanks for joining me for Blogmas!