With Halloween night tomorrow, what better tag to complete than the Trick or Treat book tag? This tag was created by Alyssa at Pucks and Paperbacks. Here are my answers:
Kit Kat Bar: An anticipated release (break me off a piece of that Kit Kat bar)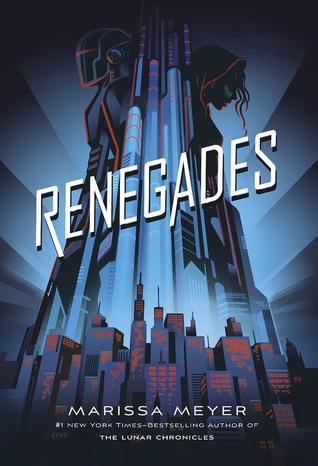 Marissa Meyer is one of my favorite authors and I can't wait to see what she writes outside of retellings. I'm a little hesitant towards this book because the plot sounds similar to a lot of books that I've read, but hopefully Marissa Meyer can put her own twist on this story like she did with The Lunar Chronicles and Heartless!
M & Ms: A book with a colorful cover
Although this book only has a few colors on it, they are so bright! I'm not used to seeing YA books with such vibrant colors that this book immediately stuck out to me. Luckily, I enjoyed what was under the cover as well.
Milky Way: Name a book that makes you feel gooey in the middle
This book made me feel gooey in the middle… but not in a good way. I had to trudge through the middle of this book to finish it was almost like I was melting along the road until the finish line! I think my biggest problem with this book was that it was littered with tropes and unlikable characters.
Sugar Babies: An underrated book or character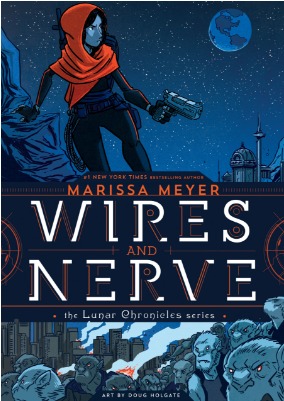 Even though people who love The Lunar Chronicles typically love Iko, she isn't so loved in the world where she lives! I loved seeing Iko get her own adventures in the Wires and Nerve graphic novel even if I didn't enjoy the story line as much as the original series.
Sour Patch Kids: A book that started sour but ended up sweet
Overall, I didn't enjoy this short story collection (see my review here). However, I'm glad that I powered through because I remember liking the last few stories in this collection, especially the story by Jennifer E. Smith which included a romance that involved a character with autism.
Hershey Kiss: Your favorite first kiss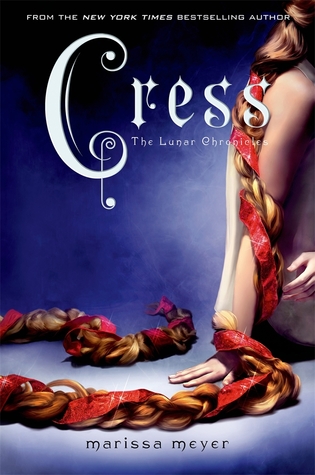 I don't want to give away any spoilers, but the first kiss Cress gets in this book is straight out of a movie!
Favorite book to read during Halloween time
There's not any particular book that I liked to read during Halloween time, but I definitely find myself picking up more fantasy books during the fall.
Happy Blogoween!