Top Ten Tuesday is a weekly meme hosted by The Broke and the Bookish. This week's theme is ten books that I'd buy right now if I had a fully loaded gift card. Here's my list:
1.) The Lunar Chronicles Hardcover Box Set by Marissa Meyer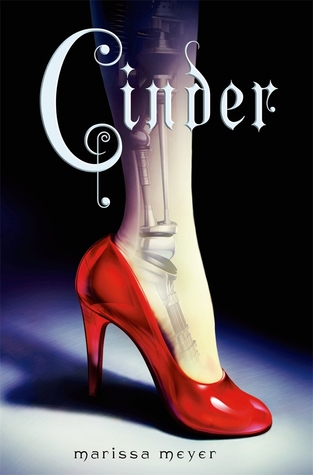 I really want to read Winter, but it isn't in my public library. I want to buy all of the books in this series, but I'd rather wait to get the box set! I definitely wish I had a gift card to buy it though–right now you can pre-order the box for around $62, even though the box has a value of $100!
2.) Love and Gelato by Jenna Evans Welch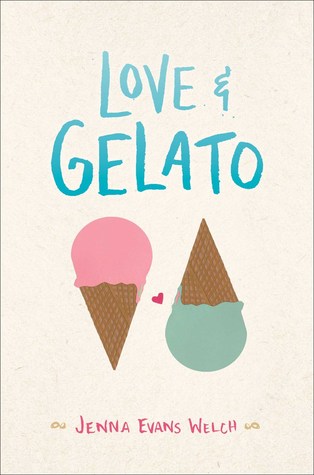 This book looks so cute, but since this book just released this summer, it is still only in hardback. I've bought so many books this summer that I can't justify buying another hardcover book at full price.
3.) A Kindle Paperwhite
This technically isn't a book, but lately I've really been wanting a Kindle. Right now, I have to read all my eARCs on my phone, which isn't terrible, but I'd also like to start buying more ebooks since I don't have enough space at college for any physical copies. Also, my mom keeps telling me that if I buy any more books, then they'll have to go in the garage because my bookshelf and boxes that I keep my books in are overflowing!
4.) Miss Mayhem and Lady Renegades by Rachel Hawthorne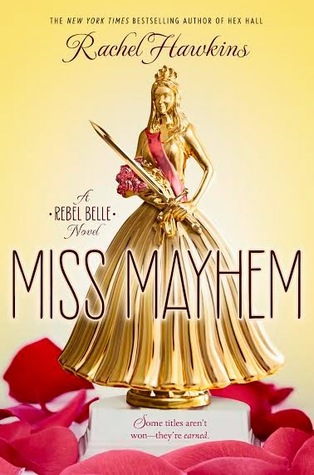 I love the Rebel Belle series, but like with The Lunar Chronicles, my library doesn't have the last book in the series! Since I love this series so much and want to finish it, I'd definitely buy these books with a gift card.
5.) The Giving Tree by Shel Silverstein
The Giving Tree is one of my favorite children's books, but I can't justify buying it since it's almost twenty dollars in all of the stores around me! I'll either wait to get this book until I find it in a thrift store or have a gift card.
6.) Since You've Been Gone by Morgan Matson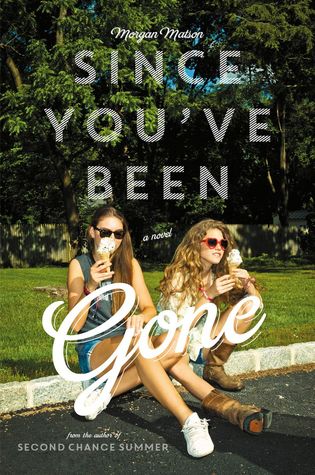 I absolutely love this book and want to add it to my collection, but since I've been limiting myself on buying books at full price, I've never bought this one. If I get a gift card for my birthday or Christmas, then I'll definitely purchase this one.
7.) The Diary of a Wimpy Kid series by Jeff Kinney
I only have one Diary of a Wimpy Kid book, but I think it would be a great series to have in my classroom. It's hard to find these books in good condition at thrift stores, and when I do, I usually can only find books later in the series.
8.) Kasie West books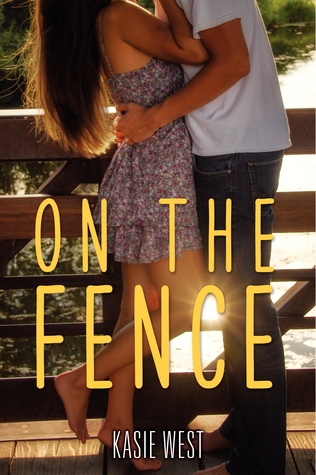 I've been hearing a lot of positive things about Kasie West books, but I've never read one. They seem like books that I would enjoy, so I definitely want to pick up some in the near future.
9.)Jessica Darling's It List series by Megan McCafferty
I have the first book in this series and I LOVED it (see my review here). If I had a gift card, I would love to get the rest of the series!
10.) Hundred Oaks series by Miranda Kenneally
I've always wanted to read these books, but they aren't in my library and I don't want to get hooked and feel the need to buy them all (even though it isn't necessary to read all of them). If I had a gift card, I would probably purchase a few of them because they sound like books that I would enjoy.
What book would you buy with a fully loaded gift card?