Even though I don't usually make TBR lists since I typically pick up whatever book I feel like reading, there are a few books that I definitely want to read this month. Currently, I'm four books behind on my reading goal, so hopefully I can catch up with some great books in June! Here are five books that I plan to read in June:
Everything, Everything by Nicola Yoon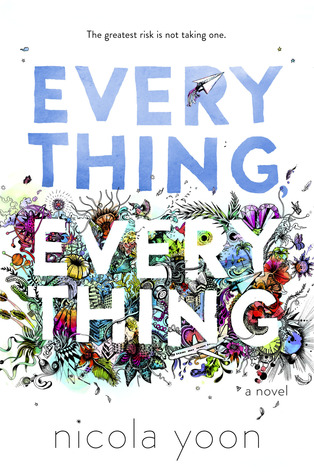 I recently read The Sun is Also a Star and loved it, so I'm really excited to read Everything, Everything. This is a book that I want to finish ASAP so I can go see the move in theaters!
Once and For All by Sarah Dessen
I've been waiting for this book ever since it was announced. Since I pre-ordered this book, I'm counting down the days until it arrives on my doorstep. Sarah Dessen is one of my favorite authors, so I know that I won't be disappointed!
I read The Selection last month and started a new season of The Bachelorette which has made me excited to continue with this series. I have this book on loan from my local library so I need to read this before the due date.
Open Road Summer by Emery Lord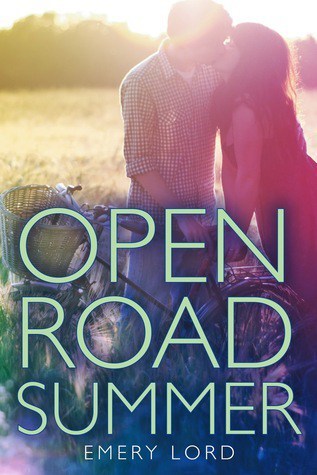 I purchased this book from a deal on the Kindle Store. It sounds like the perfect summer read so I can't wait to see if it lives up to my expectations!
On the Fence by Kasie West
Kasie West is slowly becoming one of my favorite YA contemporary authors. I know this will be a light and fluffy book that will be a fun way to start my summer reading!
What books do you plan to read in June?