Top Ten Tuesday is a weekly meme hosted by The Broke and The Bookish. This week's theme is 2016 releases that I meant to read, but didn't. These books are on my TBR list, so hopefully I can read all of them by the end of the year! Here are my choices:
1.) And I Darken by Kiersten White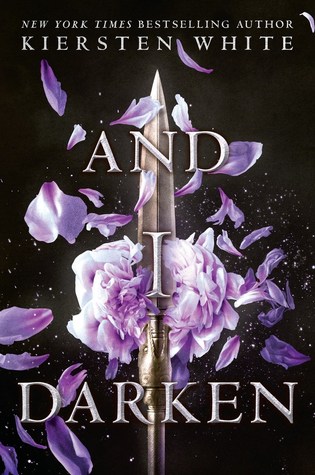 There was so much hype around And I Darken and the plot sounded so interesting, I added it to my TBR… and it stayed there. Hopefully, I can pick it up in 2017 during the summer when I have more time to read it (it is such a big book!). And I Darken takes the story of Vlad the Impaler, but replaces Vlad with a female lead.
2.) Glass Sword by Victoria Aveyard
I wan't that impressed with Red Queen, but I want to give the series another shot. I have Glass Sword checked out of the library, so I definitely plan on reading it this year! In Glass Sword, Mare Borrow attempts to recruit more Reds and Silvers to join her cause against the oppressive government.
3.) A Torch Against the Night by Sabaa Tahir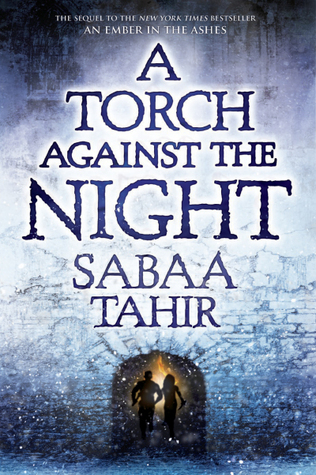 I read An Ember in the Ashes last year and thought it was okay. Since this is a well-loved series, I really want to read the next book to see if I get the same spark as other readers. In A Torch Against the Night, Elias and Laia are on the run and are determined to free Laia's brother from prison. Meanwhile, Helene is sent on a mission by the bloodthirsty Marcus to kill them both.
4.) The Winner's Kiss by Marie Rutkoski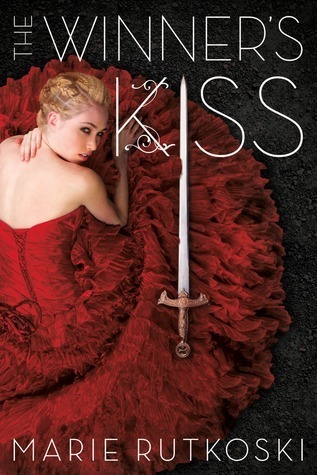 I loved both The Winner's Curse and The Winner's Crime in 2016, so I can't wait to see how the series ends! In The Winner's Kiss, a war begins with Arin on the front lines and trying to forget about Kestrel. Meanwhile, Kestrel is a prisoner in a work camp who hopes to escape and explain everything to Arin.
5.) Stars Above by Marissa Meyer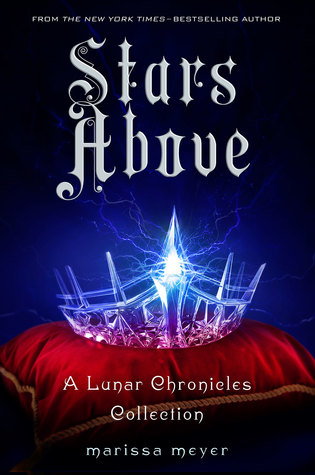 The Lunar Chronicles was one of my favorite series that I read in 2016, so I can't wait to read additional stories set in the same world!
6.) Lady Renegades by Rachel Hawkins 
I LOVED Rebel Belle in 2016, and even though I was less impressed with Miss Mayhem, I really want to finish this series! In Lady Renegades, David leaves Pine Grove and starts transforming other girls into Paladins. With Harper's Paladin powers slowing fading after David's departure, Harper may not be able to protect herself from the dangers sure to come.
7.) P.S. I Like You by Kasie West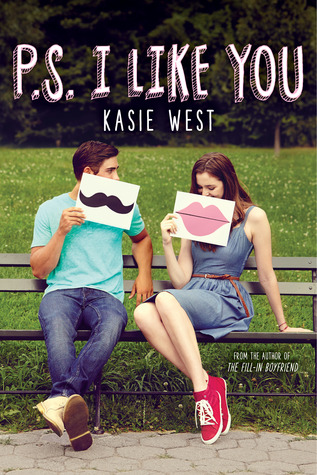 In P.S. I Like You, Lilly writes song lyrics on her desk one day in class and finds a response the next day. Soon, she finds herself falling in love with the person writing back. This book sounds like a cute, light-hearted read. I think this book will be perfect to read at the end of August or the beginning of September when school rolls around!
8.) Kill the Boy Band by Goldy Moldavsky 
Kill the Boy Band follows a group of friends who kidnap a member of their favorite boyfriend. This book sounds really funny, but also has the potential to make interesting observations about fandoms. They have this my local library's e-library, so it's definitely high on my TBR list.
9.) The Sun is Also a Star by Nicola Yoon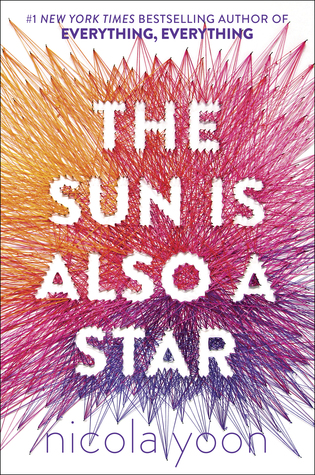 The Sun is Also a Star takes place over one day as Natasha's family is being deported back to Jamaica. I've heard so many positive reviews about this book and the plot sounds really interesting to me. I'm really excited to read this during 2017!
10.) Love and Gelato by Jenna Evans Welch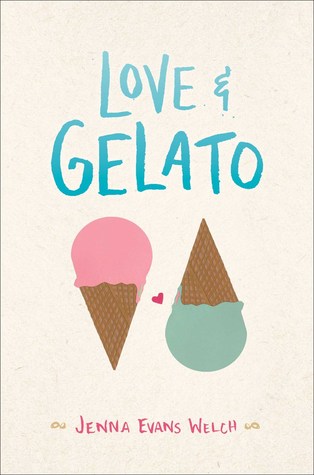 Love and Gelato follows Lina as she spends summer in Italy and follows her mother's journals to uncover a family secret. Love and Gelato looks like the perfect summer read! My sister got this book for Christmas, so I have no excuse to not read it in 2017.
What 2016 releases are on your 2017 TBR list?