One of my favorite tags that I completed when I started my blog was the Unpopular Opinions Book Tag. I loved sharing some of my opinions are reading about other bloggers' unpopular opinions. I decided to complete the tag again this year, only using books that I read in 2017. Here are my answers:
A popular book or series that you didn't like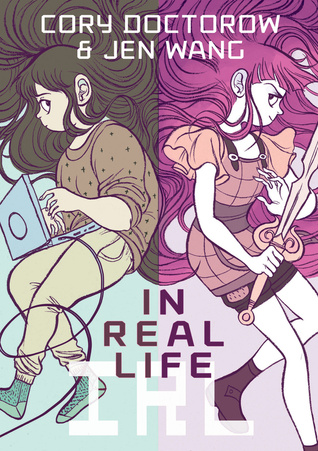 I've seen this book in a lot of graphic novel recommendations, however, I wasn't a huge fan of how the story played out. In Real Life has a great premise: cultures clash after a girl joins an online game where she hunts down players illegally harvesting gold and selling it for a real-life profit but these players also are exploited workers in a foreign country. My biggest problem was the execution of this book. The main character had no knowledge of the culture where she pushed her ideas based on little background knowledge, but managed to drastically changed their lives from behind her computer screen. I wish this book focused more of the main character learning about the workers and their exploitation and learning more about real life initiatives that could aid them. The unrealistic story and unlikable narrator made this an enjoyable read for me.
A popular book or series everyone hates, but you love
I think people dislike The Heir by Kiera Cass and The Fill-In Boyfriend by Kasie West for a similar reason: both of the main characters are unlikable, at least at the beginning of their respective stories. With The Heir, I was surprised at how much I enjoyed the story because I heard such negative reviews. This was actually my most highly rated book in The Selection series. I thought Eadlyn's issue, not being liked by the press, was more realistic than America's, the "rebels." However, I do completely understand why people dislike the conclusion to Eadlyn's story in The Crown. As for The Fill-In Boyfriend, I don't understand why Gia gets so much hate. While Gia is stuck-up at the beginning of the story, she eventually learns from her mistakes and becomes a better person. I've seen many people say this is their least favorite Kasie West book, but it's one of my favorites because I like the main character and the romance.
A love triangle where the main character ended up with the person you DID NOT want them to end up with or an OTP that you don't like
I actually don't care that much about either love interest in this series, but I was pretty unsatisfied by how one of the brothers was portrayed in the last book. WARNING: THERE MAY BE SPOILERS AHEAD. I wasn't a huge fan of Conrad most of the series. I felt like he was a complete jerk most of the time and Belly continually made excuses for his behavior. As for Jeremiah, I liked him for the most part in the first two books even though he was a little too love sick for Belly. However, I was really annoyed with how his minor flaws were portrayed in comparison to Conrad's major flaws. I felt like his character was sometimes made to be incredibly annoying just so I liked Conrad more.
A popular book genre that you don't reach for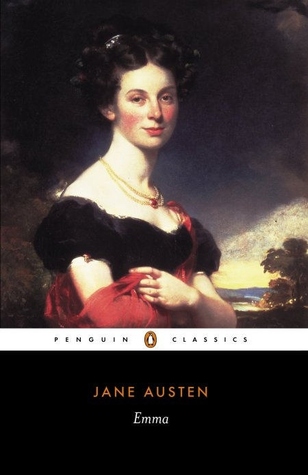 A lot of people are into classics, but I never find myself grabbing for them. Looking back at the books I read this year, there isn't one classic on my list. Even though I would like to read some classics because I did read classics when I was in school and enjoyed some of them, it's something I never consider when picking a book to read. For example, I picked up Emma something during high school outside of my assignments and really enjoyed it. Hopefully, I can find a classic that will motivate me to read more books in this genre!
A popular or beloved character that you do not like
I'm not sure if this is an unpopular opinion, but it is an opinion of mine that changed over time. When I read this book numerous times in high school, I really like Lola. After reading the book again this year, my opinion greatly changed. I don't like how much Lola lies throughout this book. I also find her slightly hypocritical: she's mad at Cricket because she thinks he led her on years ago, but she does the same to her boyfriend and Cricket years later. Additionally, I'm never clear on who she is exactly is as a person and if she actually thinks the costumes hid who she is or represent her personality.
A popular author that you can't seem to get into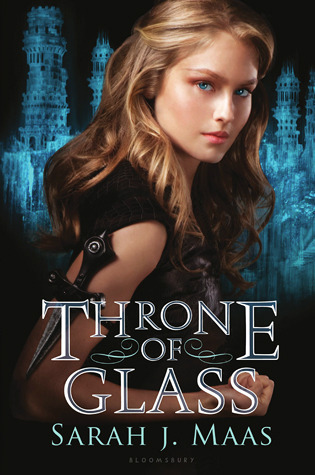 I've tried to read Throne of Glass by Sarah J. Maas and I couldn't get into it. Fortunately, I really enjoyed her other series, A Court of Thorns and Roses!
A popular book trope that you're tired of seeing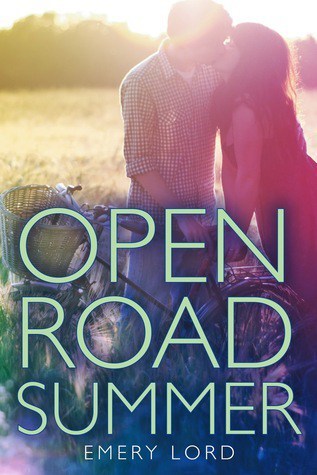 One trend I'm extremely tried of seeing is the "perfect boyfriend" trope. This guy practically falls at the protagonist's feet, no matter how bad she treats him. He's nice, sweet, and very attractive. Usually, his flaw will be issues with his father or that he doesn't have a flaw at all. One book I read this year where I noticed this trope was Open Road Summer by Emery Lord. Reagan was so nasty to Finch and other girls, her drama at the end of the book was so unnecessary, but Matt practically begged Reagan on his hands and knees for her to like him. This is so unrealistic and I prefer relationships in books where the characters truly love the other person, flaws and all. For example, Owen in Just Listen by Sarah Dessen is one of my favorite love interests ever. He has tons of flaws, many that I would be annoyed by in real life, but is written in such a realistic way that I can't help but like him. I want more love interests like that in books!
A popular series that you have no interest in reading
I tried reading this book and got to around the 50 page mark before I put it down. I'm not into urban fantasy books or books that involve demons or demon hunting. Consequently, I don't think any of Cassandra Clare's series will be for me.
The saying goes "The book is always better than the movie," but what movie or T.V. show adaptation do you prefer more than the book?
It's not that this graphic novel was terrible, but I watched the movie trailer before reading the graphic novel. They are pretty much the same thing, so when I read the book, there was nothing different or surprising. I also think Ross Lynch does a great job in his performance of Jeffrey Dahmer which makes the movie stand out more than the book to me.
What are some of your unpopular book opinions?