Top Ten Tuesday is a weekly meme hosted by The Broke and the Bookish. This week's theme is favorite releases of 2016 so far. Since I haven't read that many 2016 releases yet, I decided to do my favorite releases so far based on their descriptions/that I plan to read. Here are my choices:
1.) The Unexpected Everything by Morgan Matson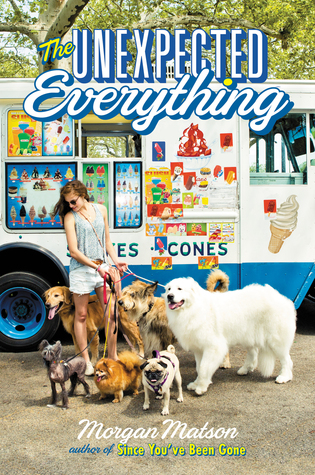 In The Unexpected Everything, Andie's perfect life is turned upside down by her father's political scandal. Now, she is forced to spend her summer as a dog walker and repair her relationship with her father.
I read Since You've Been Gone last month and loved it! I've heard great things about The Unexpected Everything, so I went out and bought it. If you have seen any of my thrifting hauls, you know how much I love getting books for a few coins. I have to be really excited for a book to buy it for full price!
2.) Wanderlost by Jen Malone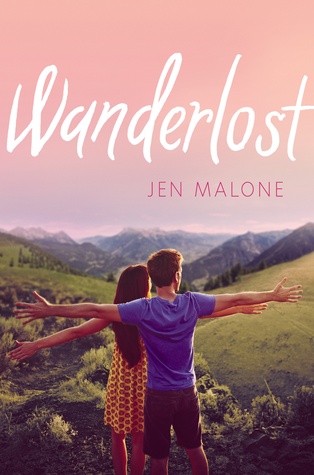 In this book, Aubree covers hersister's summer job of leading a tour bus of senior citizens around Europe with the cute son of the company's owner. Where do I sign up?
3.) Love & Gelato by Jenna Evans Welch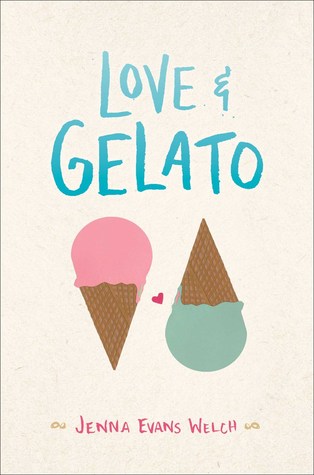 I love books that take place in Italy, so I can't wait to read this one! In Love and Gelato, Lina discovers her mother's old journal that her mother kept while she lived in Italy. With the help of a cute boy, Lina follows her mother's footsteps and finds out a secret that will change everything.
4.) The Last Boy and Girl in the World by Siobhan Vivian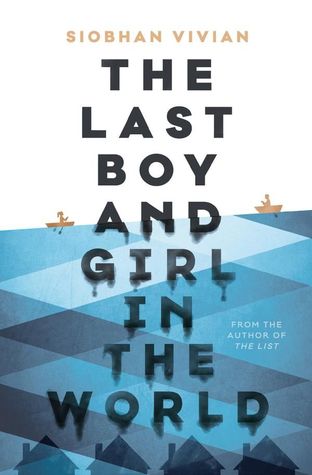 In The Last Boy and Girl in the World, Keeley's town is sliding underwater and everyone is forced to evacuate. With a few days left in the town, Keeley's friends decide to take advantage of the situation and go crazy. Apparently, this is loosely based on a true story, which makes me interested to read it!
5.) Wink Poppy Midnight by April Genevieve Tucholke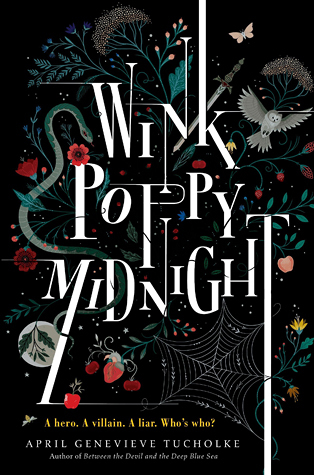 I can't tell much about the plot of this story from the description, but it's been getting a lot of hype so I can't wait to read it for myself!
6.) Kill the Boy Band by Goldy Moldavsky
Kill the Boy Band follows a group of fangirls who accidentally kidnap a member of their favorite boy band. This book sounds hilarious, so it's definitely a recent release that I want to check out.
7.) Salt to the Sea by Ruta Sepetys
I loved both Between Shades of Grey and Out of the Easy, so I have really high expectations for loving Salt to the Sea! In Salt to the Sea, four teenagers board the Wilhelm Gustloff to escape World War II when tragedy strikes.
8.) The Siren by Kiera Cass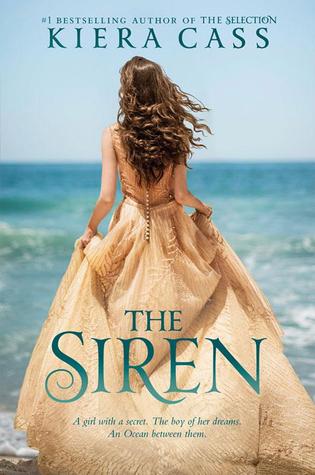 In The Siren, Kahlen was saved from drowning in the ocean, but she must repay her debt by living as a siren where using her voice leads to certain death for anyone who listens. Then, Kalhen meets Akinli and even though she can't speak to him, they form an incredible bond that makes her want to challenge the rules. The cover of this book is beautiful and makes me want to read it during the summertime!
9.) The Season of You and Me by Robin Constantine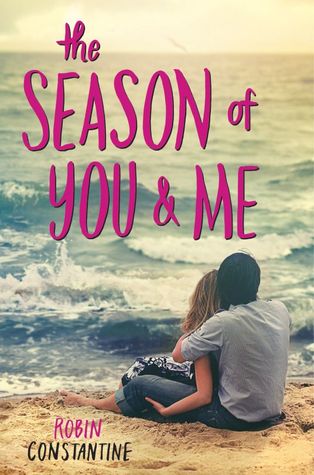 The Season of You & Me centers around Cassidy Emmerich who finds herself boyfriendless and stuck as a camp counselor on the Jersey Shore. At Camp Manatee, she meets Bryan Lakewood who was left paralyzed after an accident, but it determined to regain his independence as a camp counselor. This book sounds like a perfect summer read, so I hopefully I can read it before the summer ends!
10.) Please Don't Tell by Laura Tims
In Please Don't Tell, Joy believes she killed a boy at a party, but her memory of that night is hazy. Soon, Joy is blackmailed by a stranger who threatens to reveal her secret and forces her to expose the town's dirty secrets. This book has an interesting premise and I'm interested to see how it plays out.
What are your favorite 2016 releases so far?