Top Ten Tuesday is a weekly meme hosted by The Broke and the Bookish. This week's theme is Book Boyfriends or Girlfriends to celebrate readers' favorite love interests. Recently, I haven't read many love interests that really have stuck out to me and stood the test of time as I read new books. Even though I could probably list ten love interests in books that I really liked, there are only five that are my favorite of all time. Here are my top five favorite love interests in books:
Cricket Bell from Lola and the Boy Next Door
I've reread Lola and the Boy Next Door countless times. Even though I don't love this book as much as I originally did, I still love Cricket Bell. I think Cricket is a sweet and kind love interest who respects Lola and what she loves. When Lola reveals that she has a boyfriend, Cricket backs off and instead focuses on repairing his friendship with Lola. Overall, Cricket is a genuinely good guy who really cares about Lola which, sadly, isn't always the norm in relationships in young adult fiction.
Owen Armstrong from Just Listen by Sarah Dessen
Like Lola and the Boy Next Door, I've read Just Listen countless times. However, unlike Lola and the Boy Next Door, this remains one of my favorite young adult books. I'm going to be honest, if I met Owen in real life, I probably wouldn't want to get to know him because one of my biggest pet peeves is people who are pretentious about music. However, Owen is such a well-rounded character and I appreciated how he stood up for his opinions and tried to become a better person.
Dexter from This Lullaby by Sarah Dessen
When I first read This Lullaby, I wasn't a huge fan. Over the years, I've grown to really love this novel and it's one of my favorite by Sarah Dessen. However, despite my initial dislike for this novel, I always loved Dexter. Dexter is has a really big heart, is open about his feelings, and has the best dorky/goofy personality. Like with Cricket, he's just a genuinely good guy who really like Remy, flaws and all.
Carswell Thorne from The Lunar Chronicles by Marissa Meyer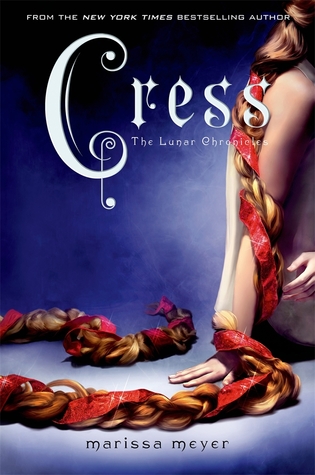 When Thorne first appeared in The Lunar Chronicles, I knew that I would like him. Unlike most of the other love interests on this list, Thorne is very confident and cocky. However, throughout the series, Thorne really grows as a character. He constantly puts himself in compromising positions to ensure the safety of other members of the Rampion Crew and tries to become a better person for Cress.
Arin from The Winner's Trilogy by Marie Rutkoski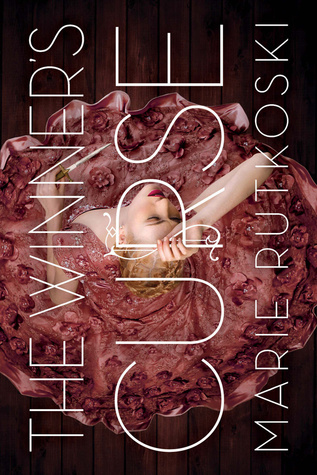 I loved every single book of The Winner's Trilogy and Arin and Kestrel's relationship is one of my favorites in young adult literature. Arin is a quiet, but intelligent character devoted to his country. Additionally, he recognizes Kestrel's intelligence and sees her as an equal when planning war strategies which I appreciated. Kestrel and Arin face so many challenges in their relationship, but in the end, they always look out for the other's best interests.
What are your favorite love interests from books?