Top Ten Tuesday is a weekly meme hosted by The Broke and the Bookish. This week's theme is most anticipated books for the second half of 2017. After looking at my TBR list, most of the books that I want to read actually were released today or will be released within the next few weeks! Here are my choices:
Once and For All by Sarah Dessen
Sarah Dessen is one of my favorite authors of all time. I've been waiting to read this ever since it has been announced! I pre-ordered this book awhile ago, so now all I need to do is wait for it to arrive in the mail.
Lucky in Love by Kasie West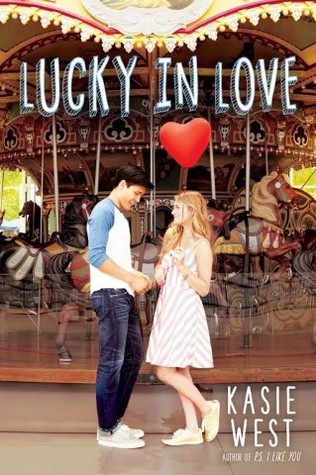 I just started reading Kasie West's books this year and I love them! Not only is the cover of this book adorable, but the plot also seems really cute. I know this book will leave me smiling.
One of Us is Lying by Karen M. McManus
I read the summary for this book awhile ago and was immediately interested. I'm so excited for the chance to finally read it!
When It's Real by Erin Watt
I've heard a lot about Erin Watt's other books, but the plot didn't really seem up my alley. This book's plot definitely seems like something I would enjoy, so I want to give this one a try! Plus, the cover is really cute.
I Believe in a Thing Called Love by Maurene Goo
This book reminds me of a mix of To All the Boys I Loved Before and Jane the Virgin. Since, I love both of those, I'm really anticipating this read! Like a few of the other books on this list, the cover also pulls me in!
Romancing the Throne by Nadine Jolie Courtney
England? A prince? This book definitely has a lot of potential! I'm a bit iffy on the sister rivalry, but I've been anticipating on how it plays out in the book.
Kale, My Ex, and Other Things to Toss in a Blender by Lisa Greenwald
This book sounds like it has a lot of ideas which could be really great or not my cup of tea (or should I say, smoothie?). Either way it sounds interesting enough that I want to give it a read!
Internet Famous by Danika Stone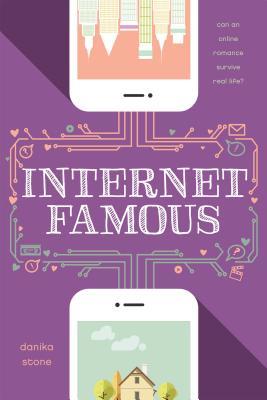 This books has such a cute cover and plot! I'm always interested to see how social media plays a role in young adult books, so I'm exciting to see how this book uses it.
Follow Me Back by A.V. Geiger
I've seen a lot of books originally written on Wattpad, but haven't picked one up yet! This book sounds really interesting and I'm interested to see the role that social media plays in this book.
Coming Up For Air by Miranda Kenneally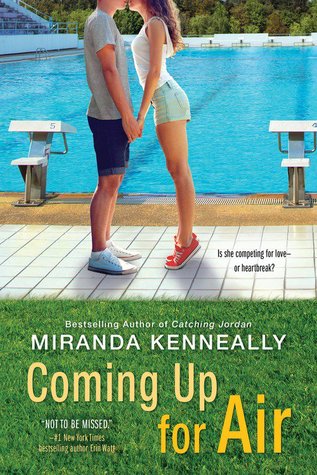 I actually read an eARC of this book and had mixed feelings. I can't wait for this book to be released to see other people's opinions!
What are your most anticipated books for the second half of the year?