Top Ten Tuesday is a weekly meme hosted by The Broke and the Bookish. This week's theme focuses on book struggles. For my post, I decided to discuss hyped books that I struggled to finish. Whenever I see a book talked about so many times online, it always starts to sound more and more interesting, even if it was a book that I wouldn't normally pick up on my own. Sometimes, this turns out great–I discovered The Lunar Chronicles and The Winner's Curse trilogy through reviews online, and even though they weren't my typical reads, they now are some of my favorite books. On the other hand, there have been several books where I had the opposite experience. Here are ten hyped books that I struggled to finish (any books with reviews will be linked to the title):
Royce Rolls by Margaret Stohl
I've seen this book all over the place recently and heard it was a funny and interesting look at reality television. In some reviews, I did hear the book started slow to set the scene and emulate a season of a reality show, but the book picked up in the end. Unfortunately, this book never picked up for me. Even when the plot started rolling at the end, I found myself just pushing through to find out what happened, not because I liked the story or connected with any of the characters. I think I was most disappointed with this book because I thought this book would bring something new to books focused on reality television, but it reminded me of a lot of similar books that I've read without offering any new ideas.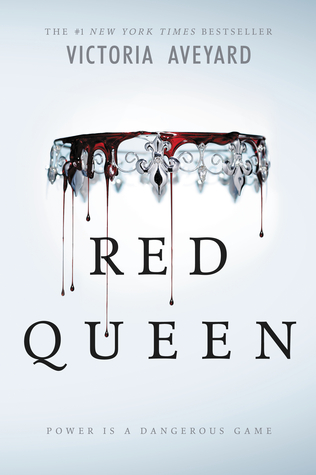 I heard nothing but positive reviews before I picked this up. Even though I didn't read much fantasy before picking up this book, it seemed like a good starting point because the plot sounded interesting and the world seemed a little easier to understand. However, this book was a huge struggle for me to finish. When I first started reading, information about the world and tons of names were dropped right away. This made it difficult for me to understand and picture the world that the author created. Additionally, this book played on a lot of tropes that I saw in many dystopian books that I read, so I felt like I was reading the same characters and situations presented in other books, but they weren't as dynamic or interesting.
Eliza and Her Monster by Francesca Zappia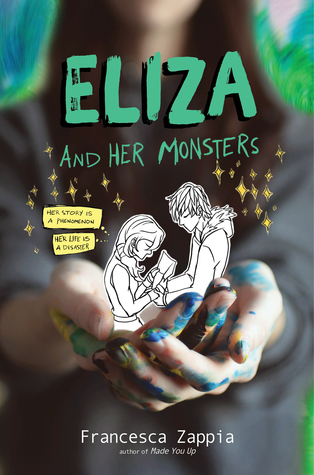 This is another book that's been hyped recently and while I thought this book was okay, it didn't meet my expectations either. I think when I read this book, I kept waiting for a moment that would make me understand why so many people love it, but they never came for me. I especially struggled to finish the end of this book because I really didn't like the direction the book took in terms of Eliza's love interest.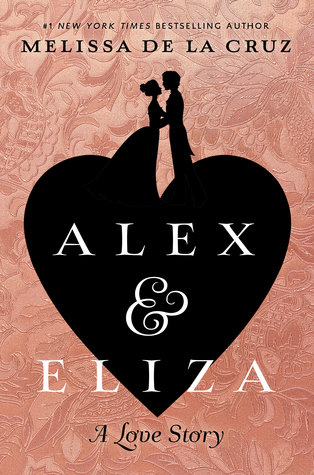 I think this book has been so hyped because of the recent Hamilton craze. I've never seen or listened to Hamilton, but I did read this book and struggled to finish it. This book moved incredibly slow. Additionally, the characters were incredibly stereotypical and flat even though they were based on actual people. I think I struggled to finish this book because it wasn't as dynamic or interesting as I expected.
Like with Eliza and Her Monsters, this book was okay but didn't live up to the hype for me. When I read this book, I didn't finish it all at once. Instead, it took me awhile to get through the first half, then I took a break, and then took a long time to wrap the book up. While I appreciated that this book attempted to add depth to the two main characters, it wasn't anything different than I saw in other similar young adult novels. Something about this book never pulled me in, which made it difficult to finish.
An Ember in the Ashes by Sabaa Tahir
I can definitely see why people would enjoy this book, but it just wasn't for me, which is why I struggled to finish it. In this book, I think Sabaa Tahir does a great job of building the world and characters. However, I read a lot of similar book to this one around the same time. As a result, An Ember in the Ashes didn't really have anything unique or different to stand out to me. I pushed myself to finish this one and couldn't see myself picking up the rest of the books in the series, even though it is well-loved by so many people.
Vanishing Girls by Lauren Oliver
I've heard so much about Lauren Oliver's books and since I wasn't that interested in Delirium because I've read so many books like it, I decided to pick up another one of her books. I had seen quite a few positive reviews for this book and since it had a mystery element, I thought I would really enjoy it. However, I found myself struggling to finish it, which was a huge struggle considering this book is extremely long. I think I struggled to finish this book because I wasn't a huge fan of any of the characters and the plot twist is fairly predictable.
I absolutely loved Wonder and was so excited to have more stories about characters in the original book. This book was extremely hyped, especially since it contained a chapter from the bully's perspective. However, I really struggled to get through this book because it wasn't what I expected at all. I found some of the story really far-fetched and not as realistic or believable as the original story. Additionally, some of these stories felt very loosely connected to the original story and weren't original enough to stand on their own. Since this book didn't have the same spark as Wonder, I struggled to get through it.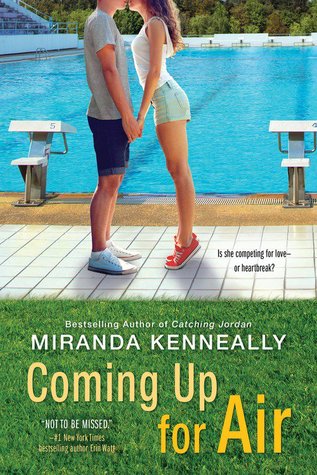 I've heard so many positive reviews for Miranda Kenneally's Hundred Oaks series, I was so excited to get a copy of the ARC for the last book. Unfortunately, I had a lot of issues with this book which made it difficult to finish. I thought the characters weren't extremely well-developed and found the romance lacking which were the two main components of the book. Fortunately, I've read most of the other books in this series. While they can be a little hit-or-miss, I did find some books within this series that I really enjoyed and never struggled to finish.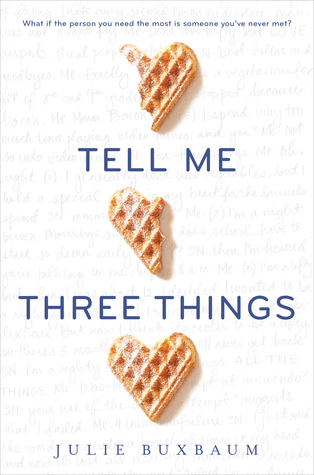 When I first started reading this book, I was super into it. As I kept reading however, I found myself frequently checking how many pages I had left. While this book started out strong, it slowly started falling into tropes of the genre. Consequently, it became more difficult and not as interesting to read as it slowly transformed into a million other similar books that I've read. I especially started disliking the characters, many which became annoying, rude, or plain stereotypical.
What hyped books did you struggle to read?