Happy St. Patrick's Day! To celebrate the holiday, here are my answers for the Kiss Me, I'm Irish Book Tag:
Green (Book with a Green Cover)
Racing Savannah has an adorable cover and contains an adorable story! This book was definitely one of my favorites in the Hundred Oaks series.
Blarney (A book that deceived you into either liking it or was over-hyped and you ended up disliking it)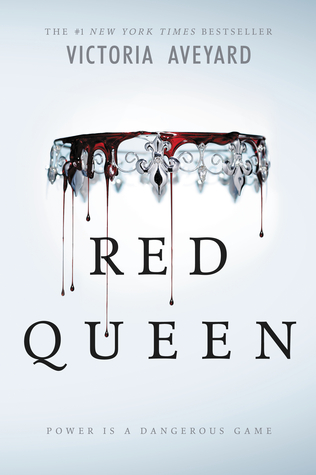 This was one of the first hyped books that I reviewed on my blog and one of the first books I picked up after seeing recommendations online. Unfortunately, this book didn't really work for me and I never continued on with the series.
Brogue (Dialect–A book where one of the characters has an accent)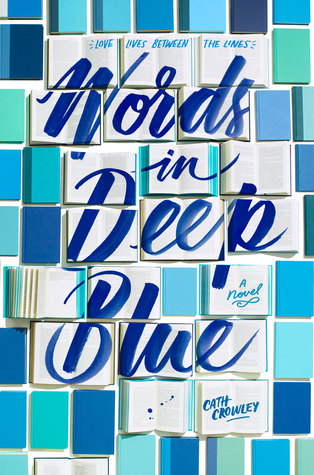 This book takes place in Australia. Since I live in the United States, all of these characters would have accents to me!
Leprechaun (A book you enjoyed when you were a little person)
I loved books by Janette Rallison in middle school. Her books always had fun plots filled with tons of humor. This book even has a leprechaun!
Pot of Gold (A book that cost you a lot or is of great value to you)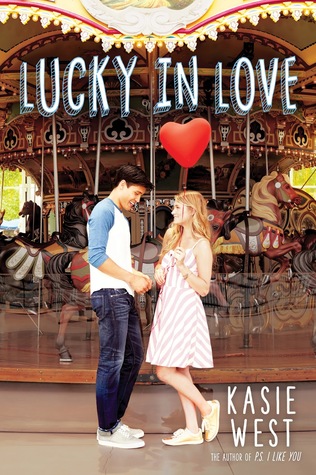 Since I usually buy my books at thrift stores or on Kindle Daily Deals, I must really like an author if I buy their book when it is released. When I saw Lucky in Love, I couldn't wait to get my hands on it. I went to the store and purchased it as soon as it was released!
Four Leaf Clover and Shamrock (Four leaves = more than one book. Pick your current or old favorite series)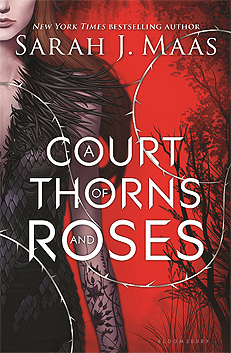 I absolutely love this series and talk about it non-stop. I am still in love with the characters and their stories and am counting down the days until A Court of Frost and Starlight.
Magic (A book that you found magical or a book where you enjoyed a magic element that was found in the story line)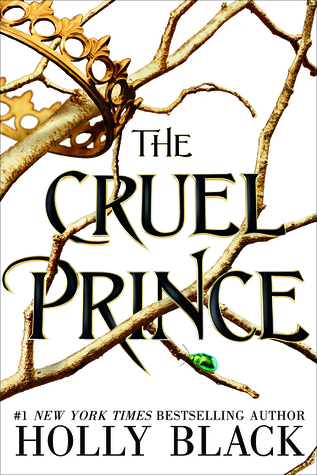 Even though this book was only an okay read for me, I am really loving fantasy books that explore faeries and their world. Since this book definitely revolved around that, I really enjoyed that aspect of the book.
Kiss (You current favorite book pairing or your all time favorite book pairing)
I don't like using a book twice in a tag, but this is an exception. Feyre and Rhysand are definitely one of my current favorite couples and one of my favorite book couples of all time. I can't wait to see where their story goes!
Luck (A book on your shelf you'll get to…some day)
I wanted to read this soon after The Lightning Thief, but never got around to it and it is two years later. I definitely want to continue this series because I enjoyed the first book and I want to read more of Rick Riordan's work. I just don't know when I will pick this one up!
Jig (A book that you don't currently own but if you could get a hold of it would make you dance with joy)
This book seems right up my alley so I can't wait until it is released and I can get my hands on it!
Rainbow (That's you! Lead other bloggers to this tag)