Top Ten Tuesday is a weekly meme hosted by That Artsy Reader Girl. This week's theme is books that I meant to read in 2018, but didn't get to. Looking at my list, I see a lot of books that are sequels. It takes a lot for me to get really invested in a series, so this isn't much of a surprise to me. Here are my choices:
A Quiet Kind of Thunder by Sara Bernard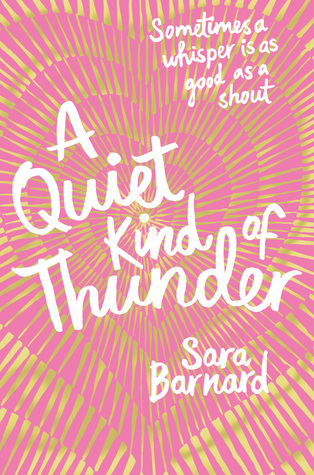 I received this book as a birthday present in September… and did not read it by the end of the year. I wanted to read this book for a long time, but for some reason put off reading it. I am currently in the process of reading this book though so it will not sit on my shelves for all of 2019.
Archenemies by Marissa Meyer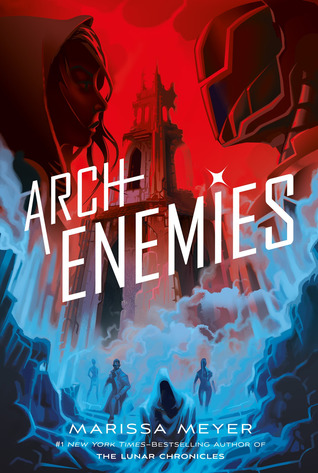 I received this book as a Christmas present and wanted to read it while I was on a break from work. However, I did not end up reading it. It was on my TBR for January, but I don't think I will get to it immediately in the New Year. However, I do want to read this book before the end of 2019.
Daughter of the Siren Queen by Tricia Levenseller
It surprised me how much I enjoyed the first book in this series even though it was not what I expected, so I was excited to read the second book. However, I still have not picked it up. I purchased the first book as a Kindle deal, so I will probably wait until this book appears as one as well.
Smoke in the Sun by Reneé Ahdieh
I really liked the first book in this duology and was excited to finish it with this book. However, I did the same with The Wrath and the Dawn and have not picked up the second book to finish duology. I did like The Flame in the Mist substantially more than The Wrath and the Dawn, so I can still see myself potentially picking up Smoke in the Sun this year.
American Panda by Gloria Chao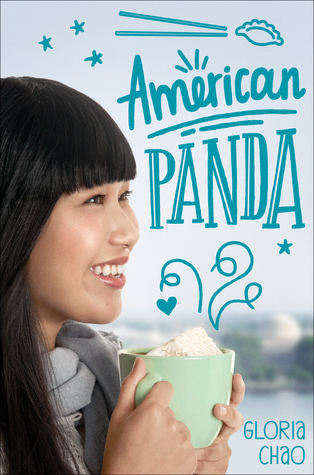 When I first saw the synopsis of this book, I immediately added to my TBR. It seemed like such a cute contemporary (and perks for featuring a college protagonist!). However, I still haven't read it. I definitely still want to read this book, but will probably wait until it appears in my local library or as a Kindle deal to pick it up.
I liked the first book in this series and liked it. I got excited about it when I saw tons of people receiving ARCs. However, the hype quickly died down and I kind of forgot about it to be honest. I may still pick this one up, but it isn't high on my TBR.
Sadie by Courtney Summers
I heard so much buzz about this book and I want to branch out from YA contemporaries that this is definitely on my TBR. I have to be in a certain mood to read books other than contemporaries, so that's why I didn't get into this one last year.
9 Days and 9 Nights by Katie Cotugno
I surprisingly enjoyed the first book in this duology despite seeing a ton of negative reviews. I bought this in the winter though and I think it will be better as a summer read, so I will probably get to it later this year.
Eleanor Oliphant in Completely Fine by Gail Honeyman
I heard so much about this book that I requested it from my library as an e-book. Since it's so popular, there were a ton of holds. However, it was finally my turn in January. While it started off slow for me, the second half of this book was absolutely amazing!
The Kiss Quotient by Helen Hoang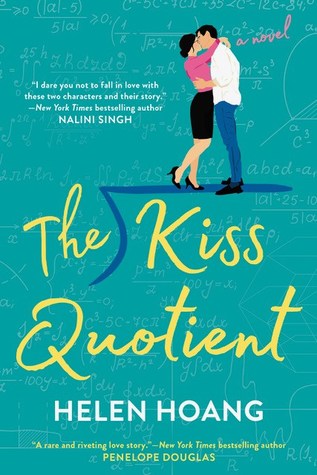 I saw a lot of hype surrounding this book, but wasn't sure if it would be my cup of tea. Like Eleanor Oliphant, this had a large waiting list but it was finally my turn to read in January. While some of my initial reservations about this book turned out to be correct, I enjoyed it more than I thought I would. I can definitely see myself picking up Helen Hoang's next book, The Bride Test, in 2019.
What books did you mean to read in 2018, but didn't end up reading?